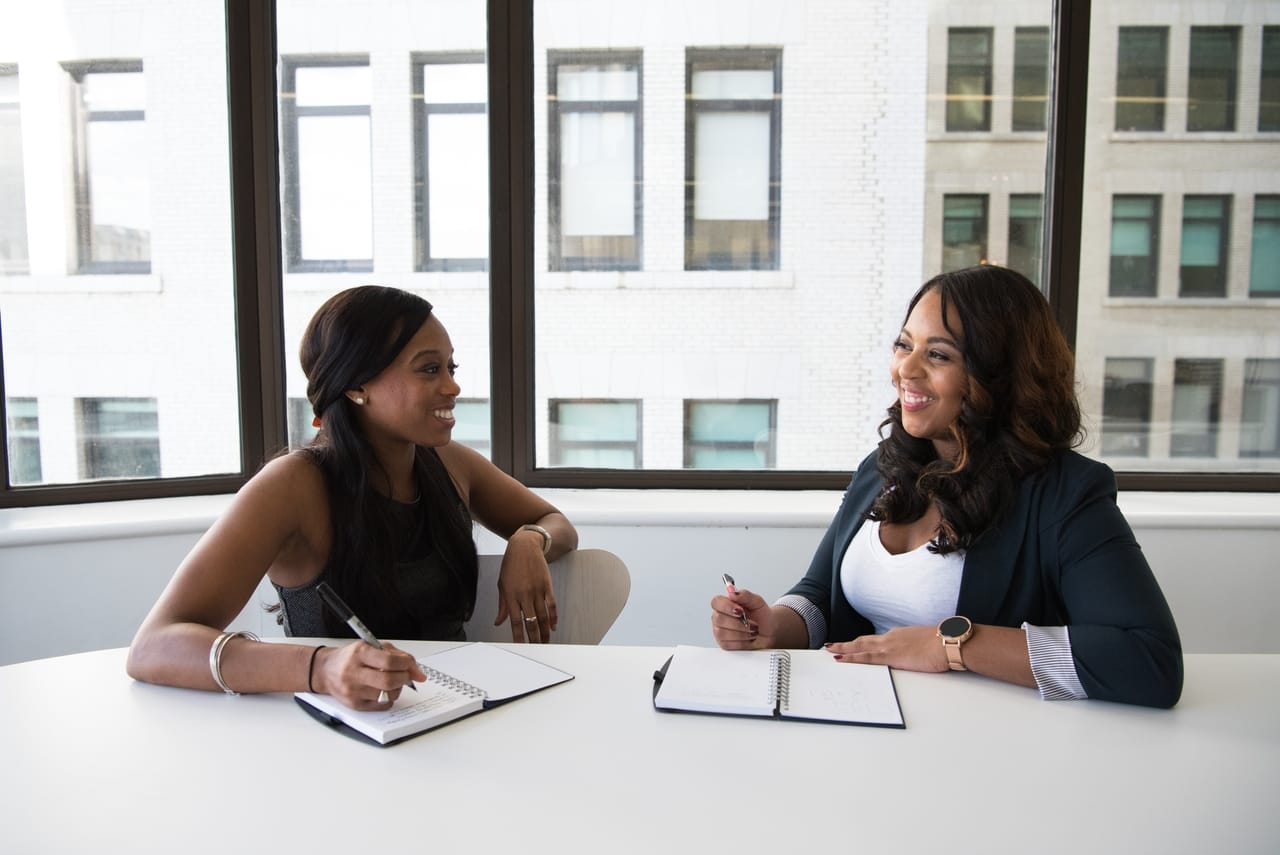 Do you have an employee handbook? Whether you're an employer or an employee, you should know that in New Jersey, this document can change your rights and responsibilities.
Most Workers Are Employed "at Will"
New Jersey is an "employment at will" state. This means that most employees have no right to remain employed or receive any warning, notice, or severance before being terminated. Private employers are generally free to terminate workers without cause, without engaging in any sort of administrative procedure, and for any legal reason or no reason at all. Employees are also allowed to leave their jobs at any time, with or without any notice or cause.
Exceptions exist for situations involving mass layoffs, which require employers to follow state and federal laws requiring notice and compensation. Employers who have collective bargaining agreements with union employees are required to abide by the terms of the contracts they have entered into with those unions. These contracts may require more stringent processes or extend additional protections related to employee terminations.
Workers may also enter into private contracts with employers that dictate the terms of employment and implement more restrictive conditions regarding when and how their employment can be terminated. New Jersey courts recognize that the terms and conditions of an employee handbook can be a legally binding document, creating a private contract that alters the employment relationship.[1]
How Can an Employment Handbook Create an Employment Contract?
In certain conditions, an employment handbook that sets out terms and conditions of employment that include grounds and procedures for terminating employees can create an employment contract. Describing the kinds of administrative procedures that occur before an employee can be terminated can constitute an implied promise that an employee will be fired only "for cause" or only if the procedures are followed. Examples include, but are not limited to
explaining a progressive discipline program like "three strikes" or an escalating verbal/written warning procedure

describing particular offenses for which an employee can be terminated

describing codes of conduct detailing permissible and impermissible activities

implementing programs that keep track of "points" for violations like absence, tardiness, etc. that result in automatic termination if enough points are accumulated within a certain period.
Explaining these kinds of termination programs can imply a promise not to terminate an employee unless or until they have been warned or disciplined in accordance with the stated rules. This can limit an employee's at-will status. If the employer then terminates an employee without following the procedures it has promised to undertake, the employee could have a cause of action against the employer.
Related Article: Groundbreaking New Law Restricts NJ Employment Agreements
How Can an Employer Limit Liability?
To avoid creating any such implied, enforceable contracts, employee handbooks, manuals, and codes of conduct must contain a clear and prominent disclaimer that employment is at will and that the publication is not intended to change the status of that relationship.[2] The at-will employment disclaimer should be on the first substantive page of any document, be set off in a separate paragraph, and be introduced by a bolded or highlighted title or all capital letters. It should also be written in language that a reasonable employee against whom the disclaimer operates can understand—not in legal jargon.[3]
Even if an employer includes a compliant disclaimer, there are still certain limitations on terminating employees. Some characteristics are protected under federal laws and the New Jersey Law Against Discrimination (NJLAD), which make it illegal to discipline, fire, terminate, or retaliate against an employee because of these characteristics. Recognized protected characteristics include race, gender, religion, national origin, marital status, age, pregnancy, perceived or actual sexual orientation, disability, military status, and veteran status. Termination based on one or more of these characteristics is unlawful even if an employee's status is at will and even if a handbook says otherwise.
Questions of fact as to whether an employee manual has altered the terms and conditions of an employee-employer relationship and created an employment contract are properly submitted to a jury.[4] This means that a jury could decide that it is reasonable to enforce an employee handbook that is vague, unclear, misleading, or uncertain as a binding contract implementing additional requirements beyond ensuring an employee's termination isn't unlawful.
Have You Been Terminated?
An experienced employment attorney can evaluate the facts of your individual situation and determine whether your termination may be improper or unlawful. You may have the basis for a complaint with the Equal Employment Opportunity Commission (EEOC) or a civil lawsuit in state or federal court. If you pursue a claim, you may be able to recover remedies including job reinstatement or other injunctive relief, statutory fines, back pay, interest on lost wages, compensatory damages related to pain and suffering and/or emotional distress, reasonable attorney's fees, and possibly even punitive damages. Each of these different remedies has different requirements, and not all are available in every case.
If you believe you have been the victim of an improper termination or adverse employment action, or if you have questions about an employee handbook, you should consult with an experienced employment attorney. The attorneys at the Mark Law Firm can help. Contact us today to make an appointment.
[1] Witkowski v. Thomas J. Lipton, Inc., 643 A. 2d 546 (N.J. 1994), citing Woolley v. Hoffmann-La Roche, Inc., 99 N.J. 284, 285-86 (1985).
[2] Woolley v. Hoffmann-La Roche, Inc., 99 N.J. 284 (1985).
[3] Nicosia v. Wakefern Food Corp., 643 A. 2d 554 (N.J. S.Ct. 1994).
[4] Id.