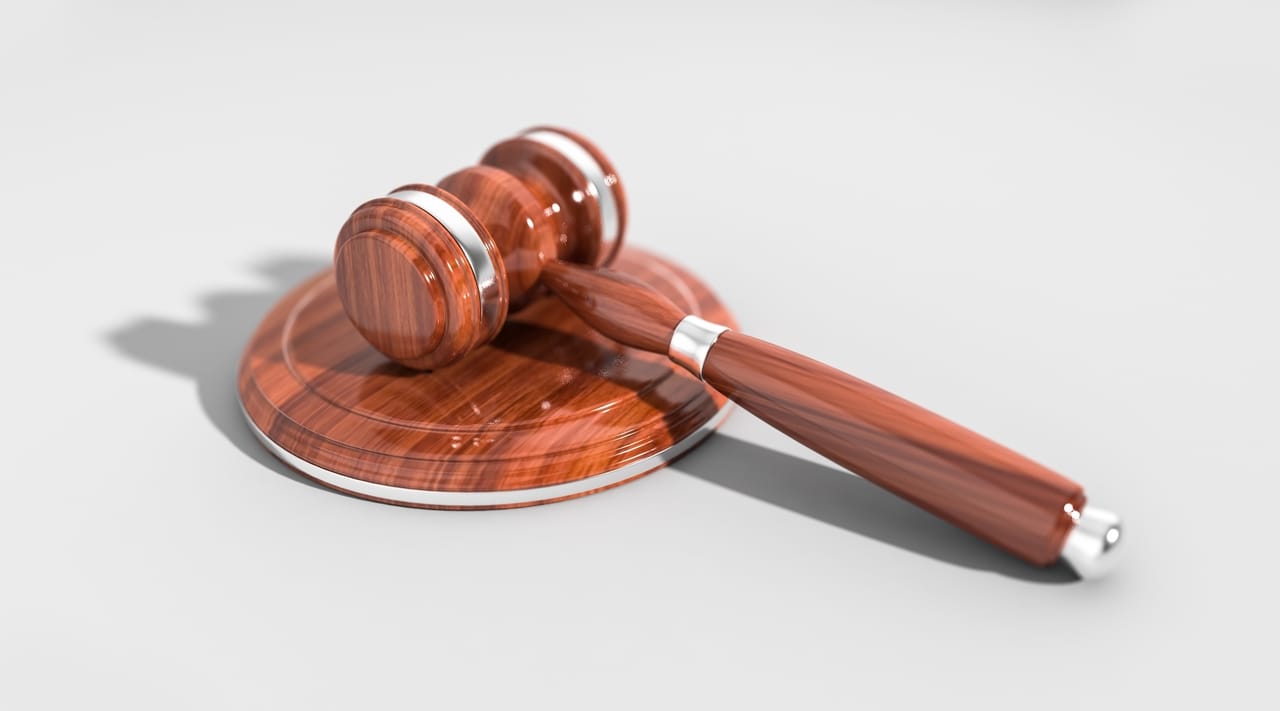 When an employee brings credible, substantiated accusations of sexual harassment or discrimination in a workplace, their employer often settles discreetly for "an undisclosed sum of money" and an agreement to keep everything confidential. A law passed earlier this year in New Jersey declares that such confidentiality and non-disclosure agreements are against the greater interest of the public and, as such, unenforceable. Not only does the new law restrict settlement agreements, it significantly restricts the rights of employers to require that employees broadly waive rights related to pursuing discrimination, retaliation, or harassment claims that may arise during their employment.
N.J. Senate Bill 121 was signed into law by Governor Phil Murphy and took effect immediately on March 18, 2019. Its provisions apply to any employment contracts or other agreements entered into with employees on or after that date. Existing contracts, employment agreements, and settlements that have already been finalized that would not comply with the new law remain lawful and enforceable.
No Pre-Emptive Waiving of Rights Related to NJLAD
Part one of the new law bans any employer from requiring, as a condition of employment, that an employee waive any substantive or procedural right or remedy relating to a claim of discrimination, retaliation, or harassment under the New Jersey Law Against Discrimination (NJLAD). This would invalidate any agreement (or company policy, handbook, or contract) that purports to waive the employee's right to sue, give up the right to seek a jury trial, shorten the statute of limitations on claims, or require mandatory arbitration of such claims. If an employer fires an employee or refuses to hire an employee for objecting to, refusing, or simply not signing an agreement with these unenforceable provisions, it will be deemed a retaliatory action. Remedies available to individuals bringing claims under the new law include all those available in other common law tort actions as well as attorneys' fees and costs.
How Much Time Do I Have to Bring a Workplace Harassment Claim?
No Confidentiality Provisions for NJLAD Claims
Part two provides that every provision in any employment contract or settlement agreement that has the purpose or effect of concealing the details relating to an employee's claim of discrimination, retaliation, or harassment shall be deemed against public policy and unenforceable against an employee. This means that an employee who makes claims of harassment, discrimination, or retaliation cannot be "gagged" or prevented from talking to others about his or her claims. An employer, on the other hand, can still be bound by the terms of a confidentiality agreement in such a settlement, unless the employee publicly reveals sufficient details of the claim to identify the employer. In that case, the employer is free to discuss the case and defend its position.
If an employer attempts to enforce a non-disclosure provision—e.g., by filing a lawsuit, injunction, or restraining order attempting to stop an employee from discussing his or her allegations—the employer becomes liable for the employee's attorney's fees in defending the action in addition to other damages available at law.
Anticipated Effects of the New Law
This new law will have wide-ranging effects. It is expected that there will be arguments about whether the first part of the new law, prohibiting mandatory arbitration clauses related to discrimination claims, violates the Federal Arbitration Act (FAA). However, the FAA grants states the right to determine the enforceability of contracts; it can be argued that this law constitutes New Jersey permissibly declaring that agreements that force an employee to waive his or her statutory rights are unenforceable as a matter of public policy. The law lends support to employees' arguments that in situations where an employee is threatened with the loss or withholding of a job unless they forfeit statutory rights, such an agreement cannot constitute a meeting of the minds nor meet the requirements that the employee made a knowing and voluntary relinquishment of such rights.
The second part of the law, regarding non-disclosure or confidentiality agreements, may not prohibit confidentiality agreements in their entirety. The law might be interpreted to permit the parties to agree to keep the value of the settlement confidential rather than the "details" of the complaint. This question may begin to arise more commonly with regard to what is enforceable in pre-suit settlements, in which the parties typically agree to keep facts related to the settlement confidential. Although employers will have no way to enforce these provisions going forward, such settlements may still occur, with employers facing the choice between settling and hoping for voluntary confidentiality or facing a lawsuit where all of the details will be made public.
The provisions of this new law will affect the way employment contracts, severance packages, and settlement agreements are drafted and negotiated going forward, since agreements can be invalidated if found to be non-compliant. You should consult with an experienced New Jersey employment attorney to discuss reviewing and revising your company's standard agreements and contracts as well as ensuring your HR practices, handbooks, and anti-discrimination/anti-harassment policies are up to date.
If you would like more information on this new law or would like to consult with one of our attorneys about your policies, please contact the Mark Law Firm today.