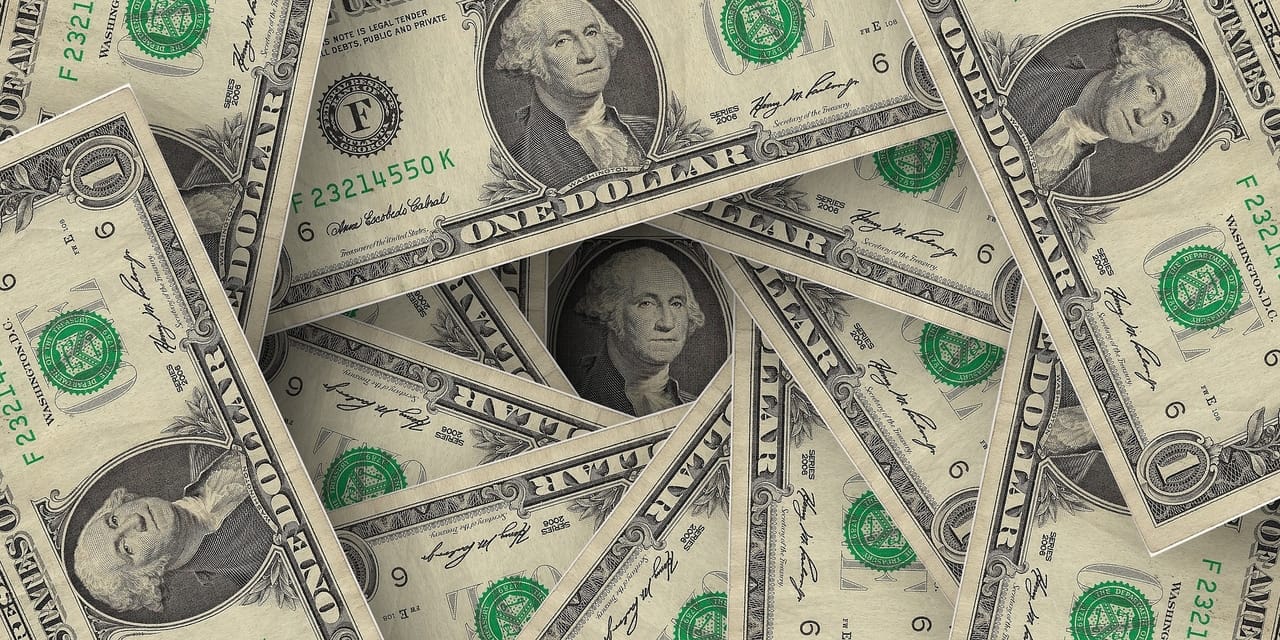 In recent years, several large companies have laid off thousands of New Jersey workers. Although the federal Worker Adjustment and Retraining Notification Act of 1988 (the "WARN Act") provides some protection to employees of large companies during layoffs, many states, including New Jersey, have additional rules that supplement or reinforce the federal protections for workers subject to mass layoffs. A bill pending in the New Jersey Senate, however, would continue the state's push to pioneer groundbreaking worker-friendly policies by extending additional protections to employees terminated in large workforce reductions.
Guaranteed Severance and Extended Notice Periods
Under the federal WARN Act, most employers with 100 or more employees must provide affected workers with 60 calendar days' notice before a plant closing or mass layoff. The law is designed to allow employees time to acquire new employment or retrain for a different career. Often, employers choose to pay each affected employee a lump sum of 60 days' pay and benefits rather than giving the required notice and continuing to employ them through that period. However, severance pay is not mandatory if the employer complies with the notice period requirements and continues to employ workers.
New Jersey's current WARN law similarly requires employers with more than 100 employees to provide workers a week of severance pay for every year of service if the company does not provide the 60-day notice of termination in the event of a mass layoff. Senate Bill 3170, as proposed, would entitle New Jersey workers who are subject to mass layoffs to that amount of severance as a matter of right—regardless of whether the company gives appropriate notice. If an employer failed to provide any worker with the appropriate amount of notice—which the bill would change from 60 to 90 days—the company would be liable to the worker for an additional four weeks' pay as a penalty. No other state has implemented such a requirement, although other provisions in the bill (like extending the notice period) are similar to those adopted by other states.
The bill was passed earlier this year by the Senate Commerce Committee and referred to an Assembly Committee for review. If it passes that committee, it will be voted on by the entire state Senate before being presented to the governor for approval.
Seek Legal Advice Before Accepting a Severance Offer
Often when a company conducts layoffs, it puts together severance packages for employees as a way to soften the blow and resolve any outstanding liability issues. In return for a number of assurances, such as an additional ongoing period of pay and benefits or a lump sum payment, severance package often require you give up certain legal rights you may have against the company. These releases may cover state or federal WARN Act claims, so it is important to consider them carefully before accepting; this may prevent you pursuing or benefiting from later individual or class action litigation against an employer for violations of the acts.
It's important for you to contact an experienced employment attorney to ensure you don't unwittingly give up any rights, accept less than you are entitled to under applicable laws, contracts, or union agreements, or agree to a severance package that is otherwise inadequate or unfair. An attorney can also help you evaluate whether the severance offered is fair and negotiate the best possible severance package in the circumstances. Contact us today to set up an appointment to review your severance offer.