As the kids cheer for the final school bell of the summer, parents everywhere grapple with the decision of where to send the kids for summer. With so many varieties of camps these days, the questions become "Will my child be safe?" and "What level of care can I expect from the camp?"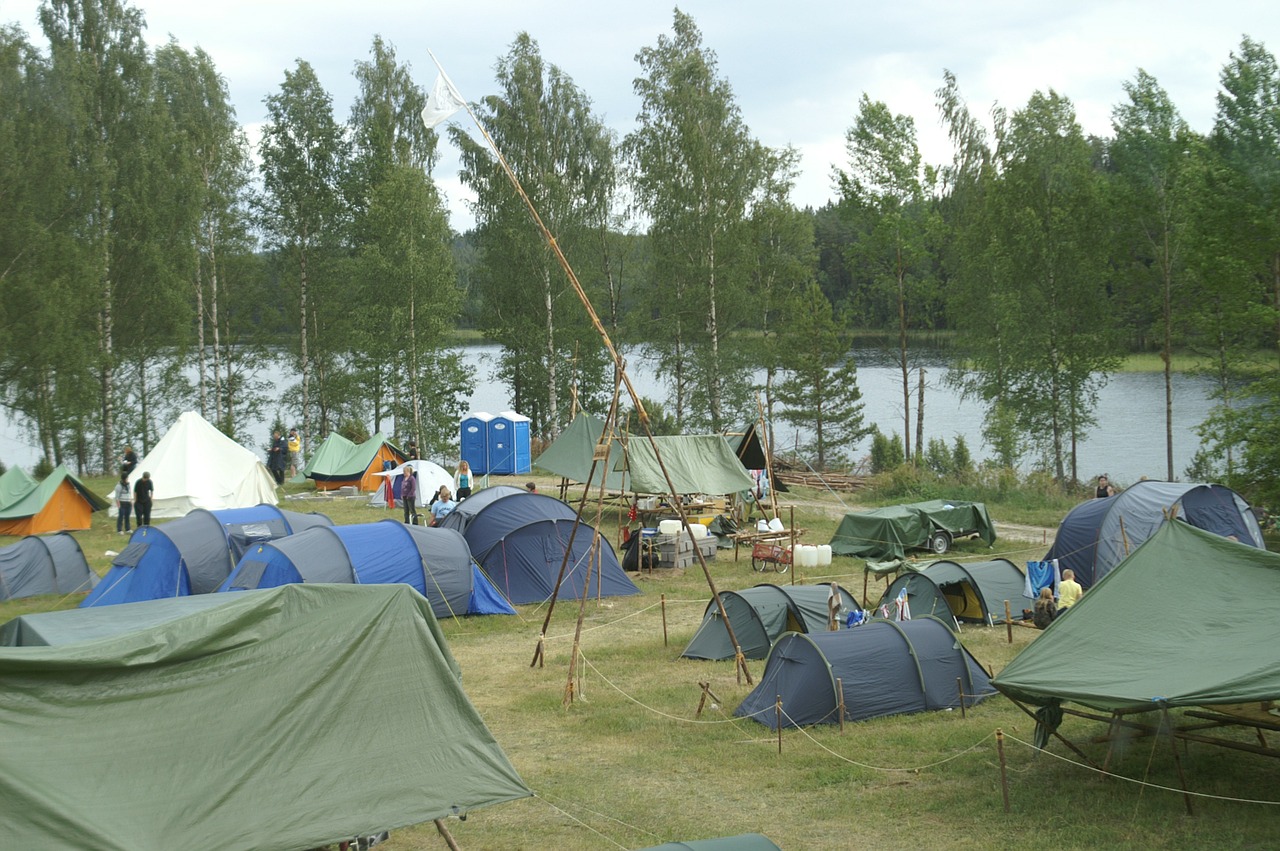 In New Jersey, youth camps are highly regulated and operate under the supervision of the Department of Heath and Senior Services. Part of your search should include a look in to whether a camp has been certified by the Department of Health and adheres to all of the standards as outlined in the New Jersey Youth Camp Standards.
The beauty of summer camp is the opportunity to engage in fun and adventurous experiences. But with that comes a level of risk that most campers will have to assume if they wish to participate. That said, campers also expect that counselors and staff will provide guidance and oversight to the campers. The very nature of the relationship between a counselor and camper suggests that a duty of care exists. But what level of care does the camp owe your child?
According to the American Camp Association, which accredits thousands of camps nationwide and provides industry standards for camp safety and protocol, the legal duty of care requires that a camp protect each camper from "unreasonable risk of harm." It's hard to specifically identify what this means, however, and each case has its own unique set of facts. At the end of the day, it's impossible to protect a camper in every situation – the determination of liability depends on whether the risk was foreseeable and whether an injury was due to negligence.
Here are some tips for staying safe at camp this summer:
First and foremost, choose a camp at a skill level that is appropriate for your child.

Advanced Soccer Camp might not be the best activity if your child has never played the sport.
If your child has any medication needs or allergies be sure to make all the staff and administration aware in advance and ensure that they have access to dosages and emergency instructions.
If you want to be sure that your children are protected throughout the day, be the one to apply the sunscreen and bug spray yourself. It's also a good idea to make sure they know how to apply it themselves.
Always make sure your child has packed adequate amounts of water that they can access throughout the day. Teach them to be comfortable asking someone for water if they are thirsty.
Be knowledgeable of the daily sport and activity, so that your child is wearing the proper attire for the day.
If the camp is local, visit the camp before the start. Familiarize yourself and your children with the facilities in advance.
Meeting with the Camp Director and inquiring about the experience and knowledge of Counselors might qualm any uncertainties you have as well. Asking about certifications, training, and experience are good starting points.
If your child is injured at camp, there are some things you must know.
If your child is injured in an accident or other incident while at camp, an experienced personal injury attorney will help guide you through all the steps involved in filing a lawsuit. The first question an attorney can help you answer is who can be held liable. For example, many times you are required to sign a "release of liability and waiver" form. Don't let this prevent you from exploring legal recourse! There are many different ways you may be able to obtain recovery if someone has been negligent or otherwise violated their duty of care, even if you've signed such a document.
Also, make sure that your child completes medical treatment and that you keep records of all the medical bills; lawsuits typically ask for recovery of the costs of medical treatment. You may also be able to receive compensation for the pain and suffering experienced by you and your loved ones. An attorney can help work with all parties, including care providers and insurance companies, to ensure that you get a fair settlement and file a personal injury lawsuit if necessary.
At The Mark Law Firm, we have offices in three convenient locations in New Jersey, including Basking Ridge, Newark and Oradell. We also offer phone consultations. We are approachable and accessible, especially during a time where you need someone on your side. Our New Jersey personal injury lawyers also will work on a contingency basis – which means that we do not get paid until you do. Contact us today.