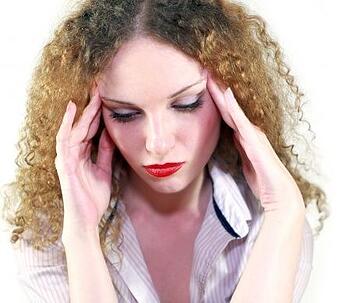 After a serious accident or injury, life changes drastically. Not only can the physical consequences be overwhelming, but the emotional and financial ramifications can also be extensive. Medical bills and rehabilitation expenses quickly pile up, particularly if you are unable to work. You may also be suffering from lasting psychological trauma. Experienced lawyers can be a major help to victims of injury.
If you've been in an accident, here are important reasons why a personal injury lawyer can help.
1) Contingency Versus Risk
At a time when you might be out of work, and the bills are growing, pursuing a law suit might seem risky, especially if you are unsure about what they outcome will be. Attorneys will work on a contingency basis for you, so that you can pursue a lawsuit without the risky investment of time and money of paying per hour. Your attorney will work hard to get you the settlement you deserve because if you do not get paid, the attorney does not either.
2) Experts & Valuation of your Case
Maybe your case is the first time you ever have had to deal with a particular injury, perhaps you might not even be aware that you are entitled to relief or that you have additional injuries from which you might be able to recover. An experienced personal injury attorney can help you evaluate your case and provide an expert recommendation on how to handle your claim.
3) Arbitration & Settlements
There are times where going to trial will not be your best option and arbitration is the best way to reach a timely settlement. Or maybe you are unsure as to whether you will be accepting a fair settlement. Attorneys are knowledgeable in providing guidance to take the guesswork out of an already confusing and stressful situation, thereby saving you time and money.
4) Trial Verdicts
Preparing for a trial can be overwhelming and intimidating; especially at a time where you are injured and most vulnerable. An attorney will be able to help select individuals are who empathetic to your case and can advocate on your behalf to help reach a favorable verdict.
5) Knows the Lawyers, Insurance Adjusters and Court System
Often times attorneys have established relationships with other lawyers, insurance adjusters and officers of the court. Insurance adjusters can be intimidating and will aim to pay you the least amount of money you deserve for your injury. A speedy resolution could be possible, by relying on your attorney's network of contacts and familiarity with the variety of players involved in your case. newark fall down injury lawyers
If you are looking for a Newark personal injury lawyer to help you out, contact us and let The Mark Law Firm help you!