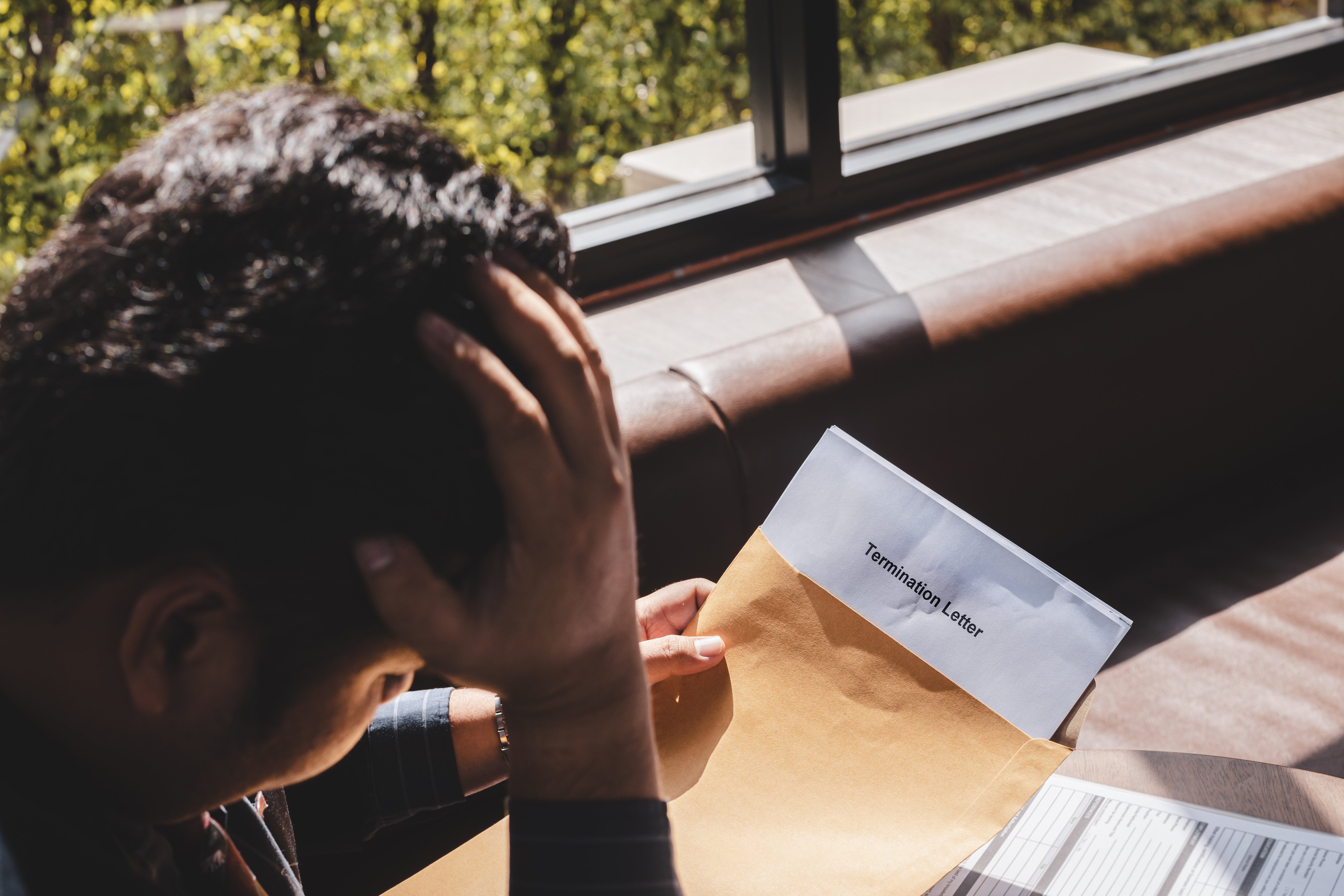 When workers are fired, it can often seem unfair. Firing someone unfairly, however, is not necessarily "wrongful termination" under the law. For New Jersey workers who are not covered by employment contracts or collective bargaining agreements, employment is considered "at will." This means that you can quit for any reason (or no reason at all), and likewise, your employer can fire you for any reason that doesn't violate the law.
What if I was fired for a ridiculous reason?
Most terminations do not violate New Jersey laws. If your boss fired you because they simply don't like you, thinks you have awful taste in music, or has vague issues with your performance that they can't quite articulate, this likely won't qualify as wrongful termination. If, however, the reason your employer gave is merely a pretense to cover up an illegal motivation, this pretense is not enough to shield them from legal liability.
What laws protect New Jersey workers from wrongful firing?
New Jersey workers are protected by federal and state laws, including the New Jersey Law Against Discrimination[1] (NJLAD), Title VII of the federal Civil Rights Act,[2] federal and state whistleblower laws, and other federal statutes. These laws prohibit employers from taking adverse employment actions, such as firing, taking disciplinary action against, or refusing to hire or promote an employee based on protected characteristics or behaviors.
What characteristics are protected from discrimination under NJ law?
The NJLAD provides broader protections than federal laws for New Jersey workers. Federal laws provide protections based on race, color, religion, sex, national origin, age, and disability, and they apply only to employers with a specified minimum number of employees. Not only does the NJLAD law also prohibit discrimination based on more characteristics than Title VII, but it also applies regardless of the number of people a company employs.
The NJLAD prohibits employment discrimination (including termination) based on
Race or color
Religion or creed
National origin, nationality, or ancestry
Age
Disability
Sex or pregnancy
Familial status, including marital, civil union, or domestic partnership
Affectional or sexual orientation
Gender identity or expression
Atypical hereditary cellular or blood trait
Genetic information
Liability for military service
What is age discrimination under the NJLAD?
In New Jersey, while some exceptions exist, employers are generally not allowed to fire, lay off, or force retirement on an employee simply because of their age. Unlike the federal Age Discrimination in Employment Act (ADEA), which applies only to workers who are at least 40 years of age, the NJLAD prohibits age discrimination against workers as young as 18. While it allows employers to take some adverse employment actions against workers over 70, such as refusing to hire or promote them, they may not fire them based on age alone. Note, however, that the NJLAD allows employers to enforce a mandatory retirement age against workers in specified positions and those who earn substantial pensions in retirement.
What other NJ laws prohibit termination?
The New Jersey Conscientious Employee Protection Act (CEPA) protects employees from retaliation for whistleblowing and other protected activities like claiming workers compensation benefits or taking family or medical leave. It also prohibits employers from taking adverse employment actions against employees who disclose, object to, or refuse to participate in certain actions that the employee reasonably believes to be either illegal or in violation of public policy.
Mass Layoffs
If your company employs more than 100 full-time workers, it may be required to provide notice before laying you off. New Jersey has its own version of the federal Worker Adjustment and Retraining Notification (WARN) Act[3], which requires at least 60 days' notice to employees or the representative unions before mass layoffs. New Jersey's WARN act was recently expanded with new protections taking effect April 10, 2023. The changes include extending the 60-day notice requirement to 90 days and adding severance pay requirements. Firing or laying off employees in violation of this act is wrongful termination.
The New Jersey WARN Act applies to individual or private businesses with at least 100 full-time employees that's been in business for more than three years. Covered companies must provide notice before terminating 50 or more full-time workers or lay off at least 500 or one third of these workers (whichever is lower). It expands on the federal law in some important ways:
Unlike the federal WARN Act, which allows employers to notify either employers or their collective bargaining representative, the NJ version requires employers to notify each affected employee as well as their unions.
The NJ Warn Act requires employers to include more information in the notice, including the reasons for the closure or layoffs and information about pay and benefits employees may be entitled to.
The latest version of NJ WARN Act requires covered employers to provide severance pay at a rate of one week of pay for each full year of employment to all affected workers and an additional four weeks' pay to those who receive less than the required notice.
Employment Contracts & Employee Handbooks
Both New Jersey and federal courts have ruled that even if you never signed a contract with your employer, an employee handbook may, in some cases, create an employment contract. If your employee handbook describes specific grounds and procedures for terminating employees, a court may construe this as a promise by an employer to abide by these guidelines. In this event, failure to do so can constitute wrongful termination.
If you believe you've been wrongfully terminated from your job, it's important to get the advice of an experienced employment attorney. While it's possible to file a wrongful termination claim through the federal Equal Employment Opportunity Commission (EEOC) or the New Jersey Division of Civil Rights (DCR), your compensation may be limited when using this route. To recover full compensation for your damages, it may be necessary to file a lawsuit. Hiring a knowledgeable attorney can help you identify the best process for your claim and build a case that gives you the best possible chance of full recovery.
To learn more about protecting your employment rights, subscribe to the Mark Law Firm blog.