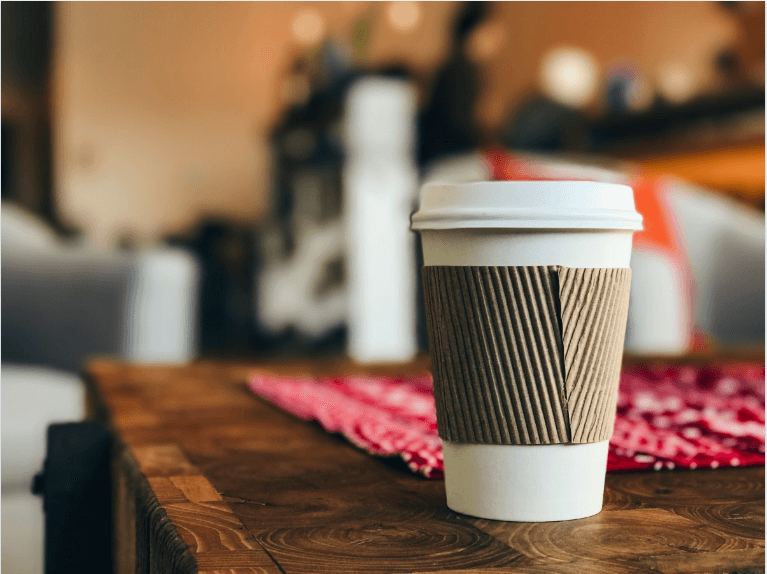 In another tragic series of events, a New Jersey three-year-old suffered serious burns when a Wawa clerk knocked a cup of scalding water off a counter and onto her upper body, arms, and torso. Her parents have filed a lawsuit in federal court against the company on behalf of themselves and the girl, asking for compensation for medical expenses, emotional distress, and other damages.
The water from Wawa was so hot that, according to her attorney, the toddler looked like she'd been burned by chemical weapons. The complaint explains that her parents, Carl and Roya Konzman, were at the Neptune Wawa on April 25 buying food and two cups of hot water for tea. They dispensed the water themselves from a hot-water machine and brought it to the checkout counter, setting it down. As they completed their transaction, a store employee knocked over a water bottle, which toppled one of the cups of boiling water. It flew off the counter, burst open, and splashed its contents all over the little girl.
The child was rushed to the hospital and diagnosed with second and third-degree burns. She could have permanent scarring and disfigurement.
New Jersey Personal Injury Liability
In order to recover compensation from someone for your personal injuries in New Jersey, you must show that they are legally responsible. You may be able to recover if you show that the person or entity responsible for the incident that caused your injury had a duty of care to you that the responsible party failed to meet and that this breach of duty was the proximate cause of your damages.[1] This is referred to as negligence.
New Jersey courts have held that there is a continuum of liability, escalating from ordinary negligence through gross negligence, willful and wanton misconduct, reckless misconduct and, ultimately, intentional misconduct.[2]
In this lawsuit, the toddler's parents allege that the store owed them a duty of care. It claims the store clerk was negligent in spilling the water and that the Wawa chain is responsible for its employee's negligent conduct. The complaint also alleges that Wawa was liable because it "was aware of the fact that the hot water machine dispensed water at a highly dangerous temperature and that the water would cause severe burns if spilled on flesh….Despite being aware of this danger, Wawa kept the water at such a dangerously high temperature [allegedly 180–190 degrees] and acted recklessly and with wanton and disregard for the safety of its patrons."
In addition to compensatory damages for medical expenses and pain and suffering on behalf of the child, the lawsuit asks for compensation for the child's mother, who witnessed the accident and has suffered "severe and permanent emotional distress" as a result.


Have You Suffered a Compensable Personal Injury?
If you've been injured at a restaurant, convenience store, or other business, you may be entitled to compensation. Whether you are injured by an employee, fellow customer, or object on the property, or even if you trip or slip and fall down, you may be able to recover for your injuries. Both private and commercial property owners have responsibilities to keep their premises safe for people who have a right to be on that property, like customers (especially in inclement weather).
If you've been injured, call an experienced personal injury lawyer. An attorney can help you pursue claims against potentially responsible property owners, managers, employees, and/or commercial tenants to recover compensation for your injuries. An attorney can help you properly and timely pursue your claims and, often, increase your recovery.
The attorneys at the Mark Law Firm, LLC, have extensive experience negotiating and litigating personal injury claims in the Basking Ridge, Newark, Somerset, and other New Jersey courts and administrative systems (including workers' compensation and mandatory arbitration). Contact us today to schedule a free, no-obligation consultation to discuss the facts of your case.
[1] McKinley v. Slenderella Systems of Camden, N.J., Inc., 63 N.J. Super. 571 (App. Div. 1960).
[2] Monaghan v. Holy Trinity Church, 275 N.J. Super. 594, 599 (App. Div. 1994); Stuyvesant Assoc. v. Doe, 221 N.J. Super. 340, 344 (Law Div. 1987).