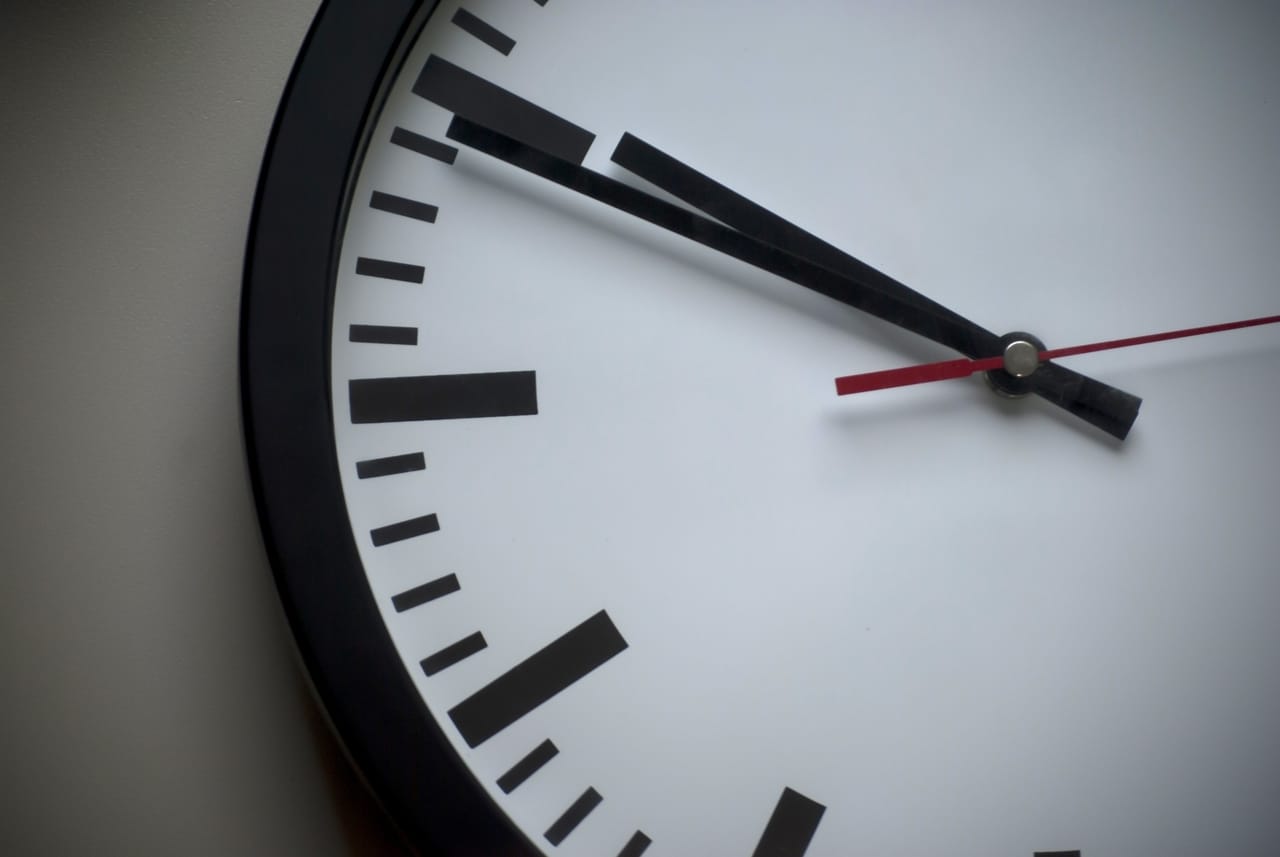 Sexual harassment in the workplace is in the spotlight right now across the nation. New Jersey has laws prohibiting this kind of workplace harassment, and if you have been subjected to it, you may be entitled to compensation, reinstatement, or other remedies. In New Jersey, a sexual harassment claim can be upheld regardless of the sex of the perpetrator or the harassed worker. The New Jersey Law Against Discrimination (NJLAD) protects both women and men and prohibits both same-sex and opposite-sex harassment. If you've been a victim of workplace harassment, however, you have a limited time to file an administrative claim or a lawsuit. It's important to act quickly to protect your rights.
What is Workplace Sexual Harassment?
Sexual harassment is harassment based on an individual's gender or sexual preference (whether actual or perceived), and it occurs when an employee is subjected to unwelcome conduct of a sexual nature at work. Employers have an obligation under New Jersey law to protect their employees from all forms of workplace harassment.
"Quid pro quo" sexual harassment occurs when an employer or a supervisor requests, demands, or implies that an employee must engage in some sort of sexual activity in order to receive an employment benefit or avoid an adverse employment action. This kind of harassment is relatively easy to spot, although victims can be reluctant to come forward if the behavior is tolerated by or pervasive throughout the company.
"Hostile work environment" sexual harassment occurs when an employee is subjected to behavior that is "sufficiently severe or pervasive to alter the conditions of [his or her] employment and create an abusive working environment."[1] According to the New Jersey Supreme Court, the standards for a hostile work environment are not hard and fast rules. "In fashioning a standard we acknowledge that the hostile work environment claim is still evolving. Conduct considered normal and non-discriminatory twenty years ago may well be considered discriminatory today."[2] Conduct like lewd or sexual comments, unwelcome sexual advances, requests for sexual relations, unwelcome and/or inappropriate touching, and sexually explicit material in the workplace may rise to the level of a hostile work environment if it is serious enough that a reasonable person of similar gender or sexual orientation would find it intimidating or abusive.
What Are the Statutes of Limitations for a Harassment Claim?
Under the NJLAD, a claim should be brought within two years of the date of the "adverse employment action," meaning the date that the act of harassment or discrimination occurred. Examples like termination, failure to promote, denial of transfer, or refusal to hire are "discrete events" that would begin tolling the statutory period immediately. That is, you would have two years from the date of the allegedly discriminatory action to file a lawsuit in New Jersey Superior Court.
New Jersey also allows the limitations period to start running from the time of the last act in a pervasive, ongoing pattern of behavior under the "continuing violations theory." The Supreme Court explained that
…when an individual experiences a "continual, cumulative pattern of tortious conduct, the statute of limitations does not begin to run until the wrongful action ceases." The premise underlying the doctrine is that the conduct becomes actionable because of its "continuous, cumulative, synergistic nature."[3]
In other words, if a whole pattern of behavior, taken together, is the basis of your claim for workplace sexual harassment, you have two years from the date of the last related incident to file a lawsuit.
Other Options for Pursuing Your Claim
If you've been the victim of workplace sexual harassment, you have the option to file a complaint with the New Jersey Division of Civil Rights (DCR) rather than filing a lawsuit. If you choose this option, the DCR will fully investigate your complaint and determine whether there is probable cause to support your allegations. If so, a hearing will be conducted before an administrative law judge and a decision issued by the DCR. There are no jury trials, but at any point in the process, the parties may choose to undergo mediation in an attempt to resolve the dispute amicably. If the DCR determines that unlawful discrimination occurred, the respondent may be ordered to take affirmative action to remedy the discrimination. You may be able to obtain equitable remedies like reinstatement, hiring, or promotion; you may also be awarded back pay and damages for pain and humiliation. The DCR also may award attorney's fees and may assess a statutory penalty against the respondent.
If you'd like to file a complaint with the New Jersey Division on Civil Rights, however, you must do so within 180 days after the alleged act of discrimination or the last act in a series of continuing violations.
Contact an Experienced Employment Attorney Today
If you think you're being sexually harassed or discriminated against at work, or if you've been terminated or retaliated against, discuss your situation with an experienced New Jersey employment attorney right away. The lawyers at the Mark Law Firm help clients in Basking Ridge, Oradell, Newark, Paterson, Jersey City, Union County, and all over New Jersey. Contact us today to make an appointment at any of our convenient locations.
[1] Lehmann v. Toys R'Us, Inc., 626 A. 2d 445 (NJ 1993).
[2] Id.
[3] Roa v. LAFE, 200 N.J. 555 (2010).