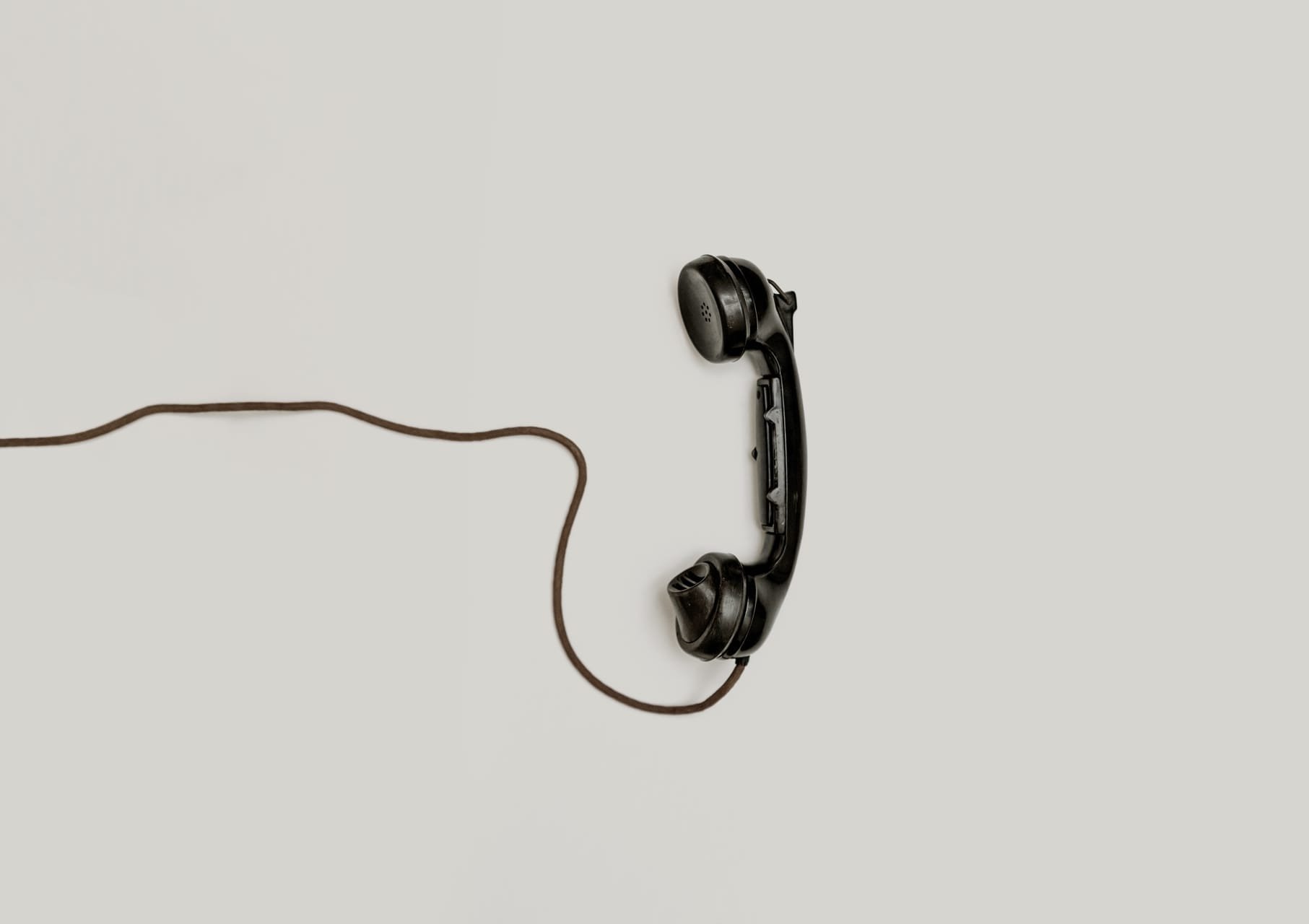 After an automobile accident or other incident that injures you or your property, your first priority is to make sure you are safe and get the medical care you need. Once the dust settles, however, it's likely that a representative from an insurance company will contact you. Before you agree to provide a statement or even answer questions, make sure you understand the whole situation.
Who Wants to Know?
If you were involved in an auto accident, you may be contacted by a representative from your own insurance company as well as the insurers of the other drivers and, possibly, passengers. If you suffered an injury at a business or commercial property, you may be contacted by a representative of the business, the property owner, a management company, or some other interested party. Before you engage in any conversation, ask for and write down the name, address, and telephone number of the caller, the insurance company or organization they are with, and the person or business the company represents.
Be Polite, Be Calm, and Be Brief
You do not need to speak with an adjuster immediately. You may ask to set up a time to talk to them in the future, when it is more convenient for you or after you have a chance to consult with an attorney. If the caller represents your insurer, it may be necessary to give them some information so they can begin processing your claim or paying or authorizing your expenses, such as medical bills or a rental car. If the caller is from one of the other party's insurance providers, you may want to talk to an attorney or your own insurer before answering questions or making a statement. Don't let an adjuster bully you into having a conversation before you are ready, at a time that is difficult for you, or while you are under the influence of medications. Above all, be polite and calm. Tell the adjuster you will provide an account of your recollections and your injuries when you have had more time to make a complete investigation and consult an attorney.
Stay Off the Record
Insurance adjusters for the parties who may ultimately be responsible for your damages may ask questions or ask you to give a statement about how the accident happened. Be cautious of engaging in conversation about the occurrence, answering questions, or making a recorded statement. It's usually harmless to confirm the most basic facts about the occurrence: where and when it happened, the type of accident (e.g., slip and fall, pedestrian collision, auto collision, etc.), the vehicles involved if it was a traffic accident, and the identity of any witnesses known to you. However, discussing your injuries before you have had them fully evaluated by a medical professional or discussing details of the incident before you've had a chance to talk with an attorney could be detrimental to your case. Ultimately, you will submit a written demand for compensation to the insurer that includes your recollection of the incident and the damages, so avoid being pressured into providing more information than you are comfortable with before that time.
Write It Down
As soon as possible following the occurrence, write down your recollection of what happened. Read it over and supplement it in the next few days; you may remember details you had forgotten. Record your initial injuries and how they change over the course of your recovery. Keep a detailed record of your recovery progress, medical treatments, expenses, and any other information related to the occurrence, including notes about every communication with insurance representatives. Save any photographs or other evidence from the accident along with your written recollections, and consider supplementing your recovery diary with photo or video documentation.
Talk to an Experienced Personal Injury Attorney
An experienced personal injury attorney can help you determine the value of your injuries and submit a full, complete statement and demand to the insurance companies involved in your accident claim. Contact the personal injury lawyers at The Mark Law Firm today for a free, no-obligation consultation.