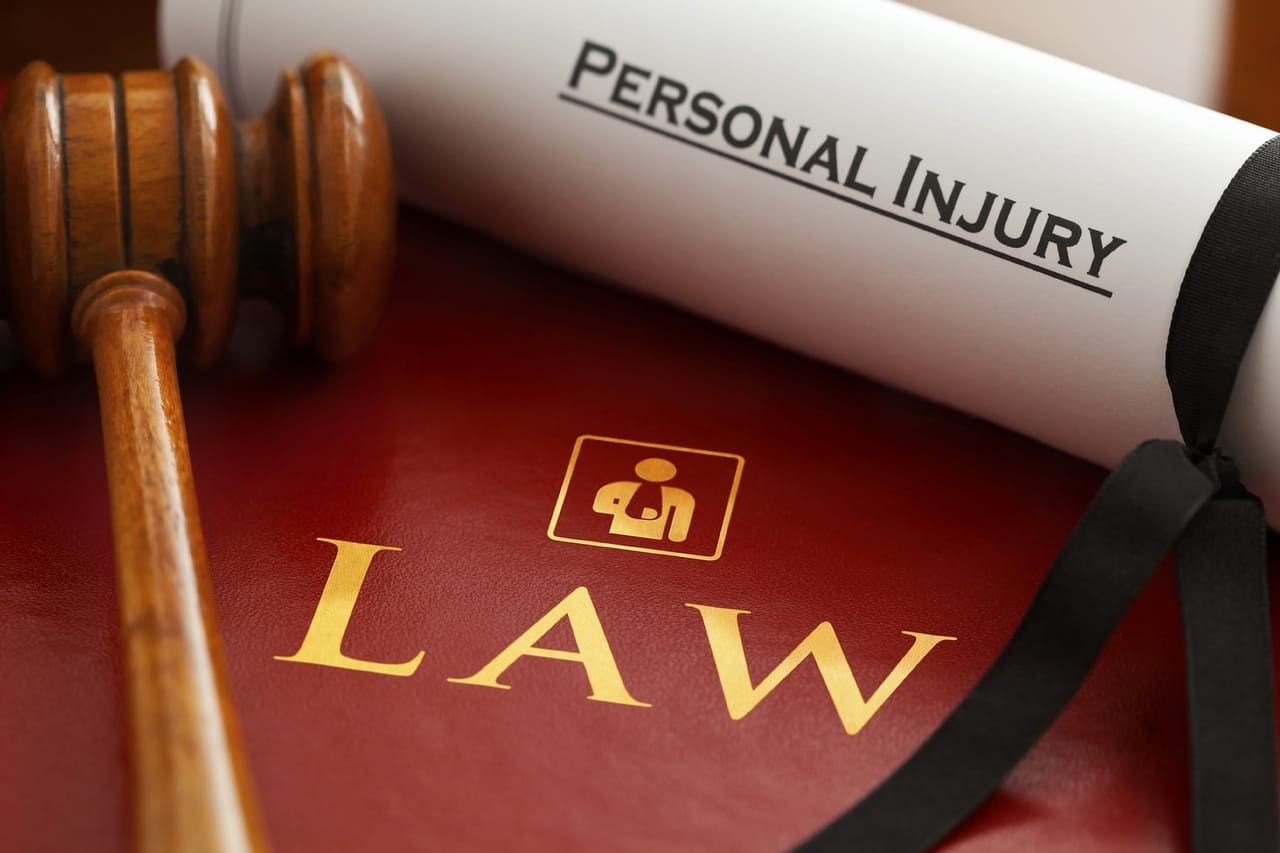 If you've been injured in a New Jersey auto accident, pedestrian accident, slip-and-fall, or other incident that caused you harm, you likely want to put everything behind you as soon as possible. Often, however, it may not be the right decision to settle your claim quickly. An experienced personal injury attorney can help you recover the compensation you deserve from the parties responsible for your injuries and help protect your rights. Without a lawyer, you may wind up with a mountain of medical bills, unanticipated effects that linger long after you think everything is resolved, and no way to recover for the harm you've suffered.
Take Your Time (But Not Too Much Time)
If you're injured in an accident, your first priority should be to get appropriate care and treatment for your injuries. Many injuries can persist for days, weeks, or even years. If you're still undergoing medical care, chiropractic treatment, or physical therapy, you may be hesitant to initiate legal action. It's a good idea not to settle a claim or file a lawsuit immediately after an injury, since you may not know the extent of your injuries, the scope of the treatment you may need, and any long-term disabilities you may face. However, most New Jersey personal injury claims are subject to statutes of limitations.
Statutes of limitations are time limits set by law, and when they expire, you may lose your right to recover from the individuals or companies who may be legally responsible for your injuries. How long you have to file a claim or lawsuit depends on the type of claim you may have and against whom you intend to initiate legal action. For most personal injuries in New Jersey, legal action must be taken within two years of the date of the incident that caused your injury.
If you are filing a workers' compensation claim for injuries you sustained on the job, you must submit a petition to the Department of Labor within two years of the date of injury or, in the case of occupational illness, within two years of becoming aware of the condition and its relation to your employment. If you intend to bring legal action against a township, city, or other municipal entity, the time period to file a timely action can be significantly shorter—often just 90 days!
Consulting with an experienced personal injury lawyer soon after the occurrence that caused you injury can help you figure out what claims you may have against what entities and ensure that you preserve your legal rights by filing timely claims.
An Attorney is Your Advocate
An experienced personal injury attorney can also help you take appropriate steps along the path of your physical recovery to ensure that you have the best chance of recovering everything you deserve for your injuries. This can include advising you to keep documentation of your treatment progress and ongoing limitations (like a journal, progress photos, video logs, etc.), recommending treatment providers that can work with you to defer payment until you collect from the responsible parties, and helping you prepare for interviews and questioning by insurance companies and other entities. An attorney will be able to help you compile a complete, organized summary of all damages that may be compensable for your claim and appropriate supporting documentation to streamline the settlement or litigation process.
A personal injury attorney may also be able to advise you about government or private benefits that may apply to a work-related injury or disability. For example, Social Security Disability Insurance (SSDI) benefits may be available from the federal Social Security Administration (SSA) if your injuries leave you severely physically or mentally disabled. You may also be entitled to pension benefits from a union, Medicare payments, veterans' administration (VA) benefits, or other private insurance benefits related to your injury or disability status. Experienced counsel can help you pursue a settlement or verdict from the party responsible for your injury without endangering your eligibility for these programs and services.
Meeting with an experienced attorney helps ensure that you pursue all benefits that could be available to you following a New Jersey work-related injury, including workers' compensation claims, litigation, insurance settlements, and more. The attorneys at the Mark Law Firm will help you evaluate your options and recover the benefits you deserve. Contact us today for a free, no-obligation consultation.