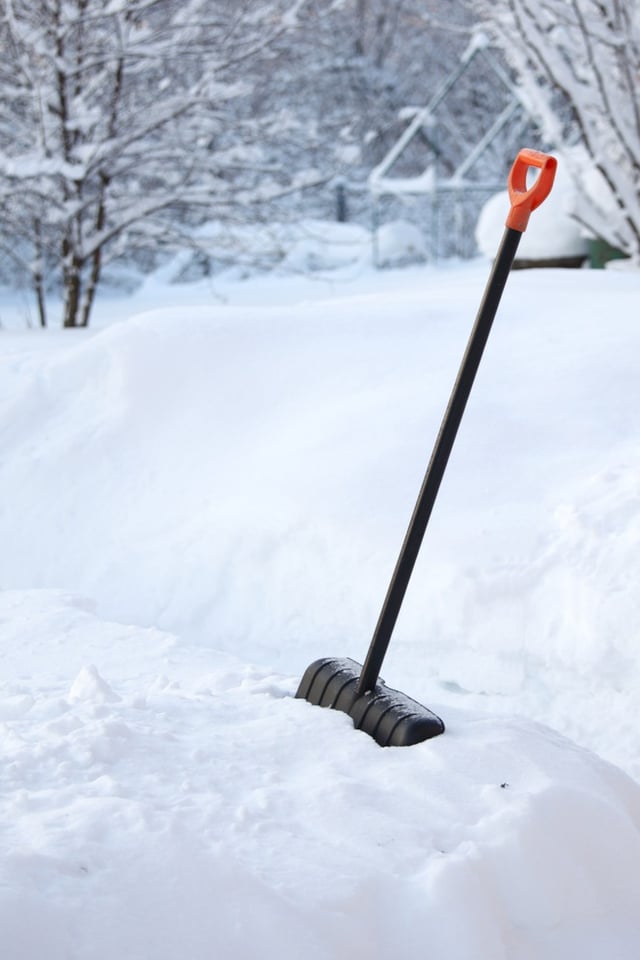 As snow and ice pile up over the long winter months, it's harder and harder to struggle through some neighborhoods. Impassable or icy sidewalks can be hazardous, not to mention inconvenient, to pedestrians and neighbors. Does a homeowner have a duty to keep the sidewalk clear in front of their house? If you fall and are injured on a sidewalk, who is liable?
Know Your Municipal Laws
Many municipalities have passed ordinances requiring that homeowners keep the sidewalks next to their property in good repair, including removing snow, ice, and any other hazards or debris as appropriate. Highland Park, Red Bank, and Jersey City have ordinances that specifically address snow removal following a snowfall and proscribe fines for noncompliance.
The New Jersey Supreme Court has consistently upheld the constitutionality of these municipal regulations, which typically fine violators per occurrence or per day the sidewalk is deemed to be unsafe. However, many townships have no such ordinance and merely "encourage" property owners to do so.
The municipal ordinances also frequently contain language discussing a property owner's potential liability for injuries in case of a violation. These don't really offer much protection for injured parties, however, since lawsuits for personal injuries must be brought in New Jersey's state courts, which apply New Jersey state law.
State Law Limits Liability
The New Jersey Supreme Court has consistently reaffirmed that a pedestrian who sustains injuries because of dangerous sidewalk conditions, including build-ups of snow or ice, has very limited rights to recover damages.
If the sidewalk is in front of commercial property, an injured person can bring a claim against the owner of the property. If you own or operate commercial property, it's a good idea to consult with an attorney to determine what your responsibilities and liabilities are. However, these types of lawsuits against owners of residential property are not allowed by New Jersey law, and the Tort Claims Act bars such suits against public entities like cities and municipal service providers.
Premises Liability May Cover Some Areas
Although a homeowner isn't liable for the sidewalk in front of his property, the driveway and walkways are a different story. New Jersey premises liability law holds property owners accountable for injuries caused by unsafe conditions on their property due to negligent property maintenance, which can include failing to remove snow or ice. Property owners have a duty to exercise reasonable care when maintaining their property and must provide adequate warnings to those entering the property where a hazard exists. The liability extends not only to people who have been invited on to your property (e.g., your guests), but can also include those who have not been invited on to your property but are there for a lawful purpose (e.g., mail and delivery persons). To be safe -- and ensure the safety of everyone else -- it's prudent to shovel walkways and driveways leading up to your home.
If you have suffered a personal injury due to a slip-and-fall occurrence or need help defending a claim for an occurrence on your property, the Mark Law Firm's dedicated New Jersey personal injury lawyers can help. Whether you are looking for a Newark personal injury lawyer, a Basking Ridge personal injury lawyer, or an attorney elsewhere in New Jersey, visit us at www.newjerseyattorneys.com or call us at 908-626-1001 for a free, personalized consultation today. Let our skilled team help you figure out whether you have a New Jersey premises liability claim and investigate the possibilities for compensation. See how a personal injury lawyer can help you!