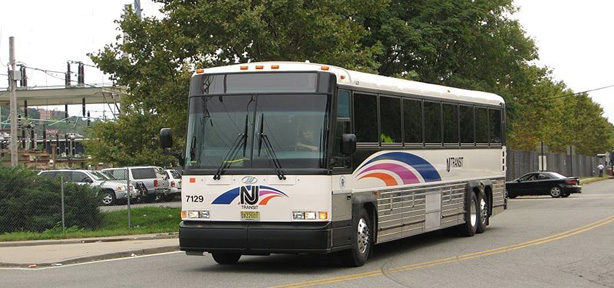 A woman who suffered severe injuries after a NJ Transit bus dragged her has recently won a substantial personal injury verdict as a result of the incident. Angelique Baker was getting off a bus in East Orange, New Jersey in January of 2011 when her bag became stuck in the bus's door. As the bus moved away from the stop, Baker's bag remained snagged, causing her to be dragged by the bus for nearly twenty-five feet. Once she became disentangled, Baker was then run over by the bus's rear wheels. As a result of the incident, Baker sustained several serious injuries, including brain damage and broken bones.
Following the accident, Baker filed a personal injury lawsuit against NJ Transit. Although Baker acknowledged that her bag getting caught on the door might have been purely accidental, she claimed that it was unreasonable for her to have been dragged, especially for such a long distance, and run over. Baker could not, however, testify to the events that occurred leading up to her injury because she cannot remember what happened due to the brain damage she suffered during the incident.
NJ Transit relied on the testimony of their bus driver, who claimed that he always ensured that the bus's door was clear prior to leaving a stop. Despite the evidence presented by NJ Transit, the jury hearing the case agreed with Baker, and after a six-week trial and one hour of deliberation, they returned a verdict in favor of Baker with damages totaling $17 million.
The majority of the damages Baker is set to receive will go toward paying medical expenses. Baker, who is now forced to live with her mother, still has trouble standing on her own and often requires a wheelchair to get around. Despite the jury's verdict, the case is not completely over yet because NJ Transit is expected to appeal the decision.
Source: http://www.nj.com/essex/index.ssf/2014/02/17_million_verdict_for_newark_woman_dragged_by_nj_transit_bus_in_2011.html