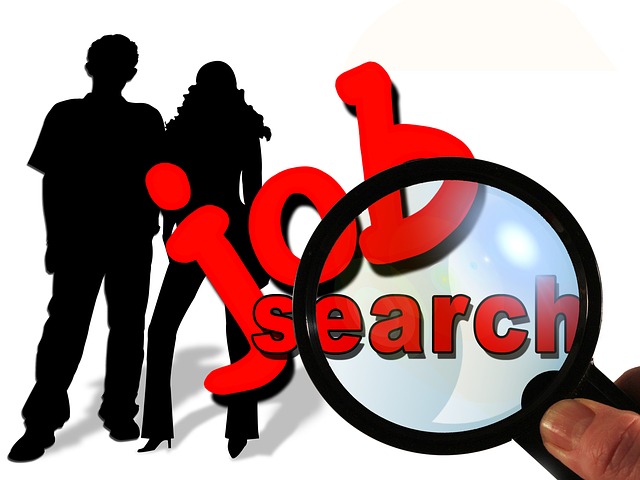 New Jersey has several laws to protect workers from many different kinds of discrimination. In most instances, workers cannot be treated differently due to certain protected characteristics such as gender, race, religion, ethnicity, sexual orientation, or disability. In addition to these traditional protections, New Jersey also has a lesser-known and more recently enacted law that prohibits employers from discriminating against workers who are not currently employed.
The law, which was passed in June 2011, prevents businesses from advertising jobs that require current employment as a condition for consideration. This includes job postings that either specifically state that a candidate must currently be employed or where it is implied that only people who are currently employed will be considered for the opening. The main objectives of this law are to promote economic growth and opportunity throughout the state as well as to remove barriers to employment for many New Jersey laborers.
Crest Ultrasonics, a company that makes ultrasonic cleaning equipment, was found in violation of this law shortly after it was passed. In August of 2011, Crest posted a job advertisement stating that applicants "must currently be employed." Following a complaint, the Department of Labor and Workforce Development investigated the job listing. The Department determined that the advertisement was improper, and Crest was fined for violating the law.
Following the Department's determination, Crest appealed the fine, claiming that the law violated the company's free speech rights. The Department upheld its decision, and Crest eventually appealed the case to the court system, once again alleging that the law violated its free speech rights. The appellate court tasked with reviewing Crest's argument disagreed with the company and found that the law is, in fact, constitutional. The court determined that the law is narrowly tailored to promote the limited government objective of protecting the rights of unemployed workers and is, therefore, permissible.
Source: http://www.northjersey.com/news/NJ_law_upheld_in_Crest_Ultrasonics_unemployed_worker_discrimination_case.html