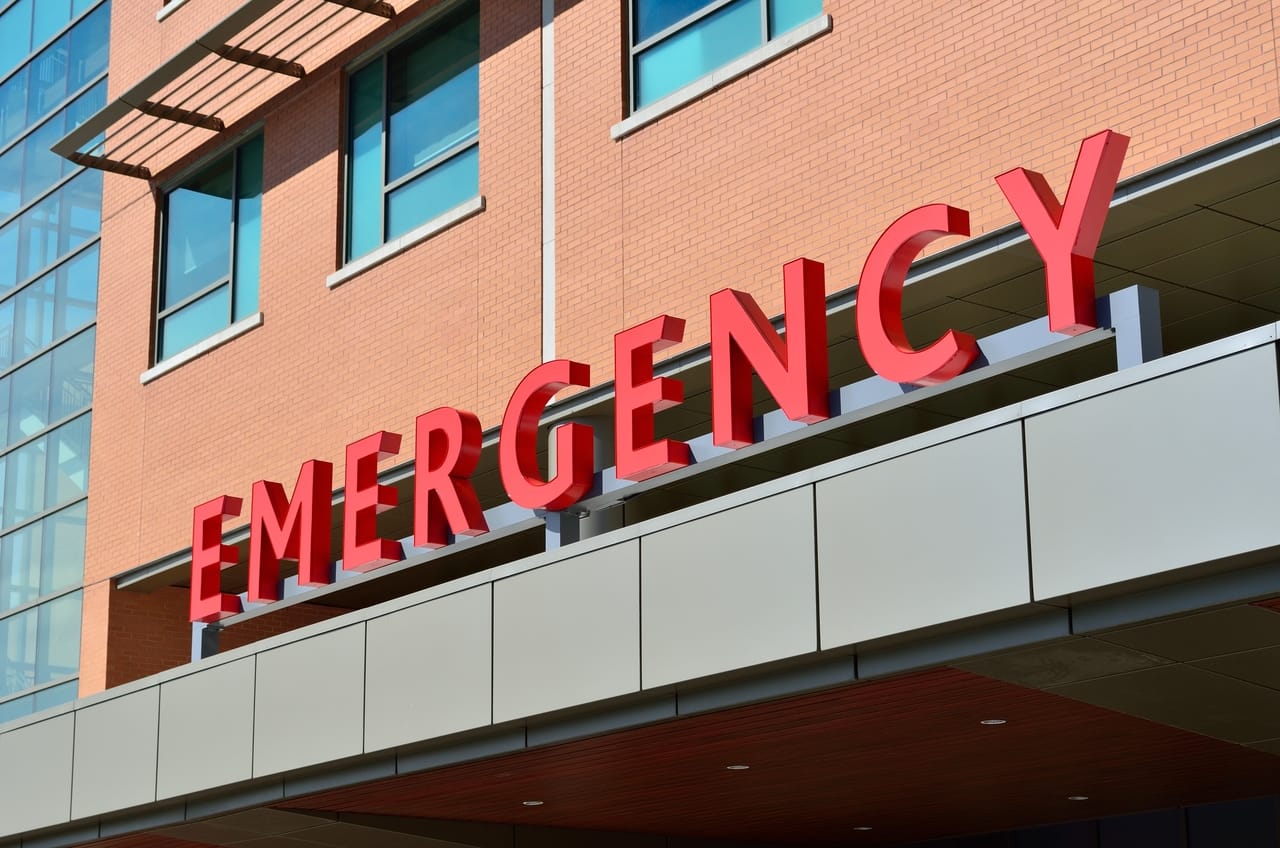 North Bergen Township is defending a lawsuit brought by two former EMS workers who claim they were wrongfully terminated after a conflict with local law enforcement officers. Luis Deleon and Tamara Sepulveda claim they were disciplined and ultimately terminated in retaliation for refusing to engage in what they believed to be illegal and unethical behavior as directed by North Bergen police.
How New Jersey Law Protects "Whistleblowers"
New Jersey's Whistleblower Law (also known as the Conscientious Employee Protection Act of 1986, or CEPA) protects employees from being terminated in retaliation for reporting situations at work where they reasonably believe their employer or one of its agents is violating the law or endangering the public. Specifically, CEPA protects anyone who
Objects to, or refuses to participate in any activity, policy or practice which the employee reasonably believes:
(1) is in violation of a law, or a rule or regulation promulgated pursuant to law, including any violation involving deception of, or misrepresentation to, any shareholder, investor, client, patient, customer, employee, former employee, retiree or pensioner of the employer or any governmental entity, or, if the employee is a licensed or certified health care professional, constitutes improper quality of patient care; [or]
* * *
(2) is incompatible with a clear mandate of public policy concerning the public health, safety or welfare or protection of the environment.[1]
In order to succeed in a lawsuit alleging an employer has violated CEPA, a plaintiff must prove that: (1) they reasonably believed that the employer's conduct was violating either a law, rule, or regulation promulgated pursuant to law, or a clear mandate of public policy; (2) they performed a "whistle-blowing" activity as described in CEPA; (3) an adverse employment action was taken against them; and (4) a causal connection exists between the whistle-blowing activity and the adverse employment action.[2]
EMS Workers in Conflict with Police
In the case filed against the township and the plaintiffs' former supervisor, Mr. Deleon and Ms. Sepulveda claim they responded to an emergency call from North Bergen Township police officers. When they arrived at the scene, the officers asked them to transport an inebriated individual to the hospital. The plaintiffs determined that the individual did not need emergency medical treatment, and he refused both medical attention and transportation to the hospital.
The complaint alleges that the officers on the scene insisted the plaintiffs transport the individual against his will, which plaintiffs believed to be unethical and improper patient care. The plaintiffs claim this was not the first incident in which local officers had attempted to override their ethical duties to patient care and autonomy by insisting patients be transported against their wishes. The plaintiffs allege they complained to their supervisor about the behavior of the officers, which they felt was a hazardous distraction from patient care, as well as a lack of adequate radio equipment in the ambulance vehicles.
Plaintiff Deleon was terminated shortly after this conflict with the police. Plaintiff Sepulveda was suspended shortly after the incident but allowed to return to work. However, she alleges that she was subjected to a hostile work environment that forced her to resign, constituting a constructive discharge.
The township filed an answer denying the plaintiffs' claims and any liability under the CEPA. It also asserted numerous defenses to liability, including claiming immunity under the New Jersey Tort Claims Act. The case will proceed through the discovery process before being scheduled for trial or alternate dispute resolution.
Whistleblower Complaints Under CEPA—Contact an Attorney Today
Damages available in a New Jersey whistleblowing retaliation claim can include injunctive relief, reinstatement, reinstatement of full benefits and/or seniority rights, reasonable court and attorney's fees, back pay and benefits, and even punitive damages. Additionally, an employer can be subject to fines of up to $1,000 for the first violation of CEPA and up to $5,000 for each subsequent violation.
If you believe you have been the victim of an adverse employment action in retaliation for whistleblowing activities, contact The Mark Law Firm. Our team of experienced employment attorneys can help protect your rights and recover what you deserve.
[2] Dzwonar v. McDevitt, 828 A. 2d 893 (NJ Supreme Court 2003).