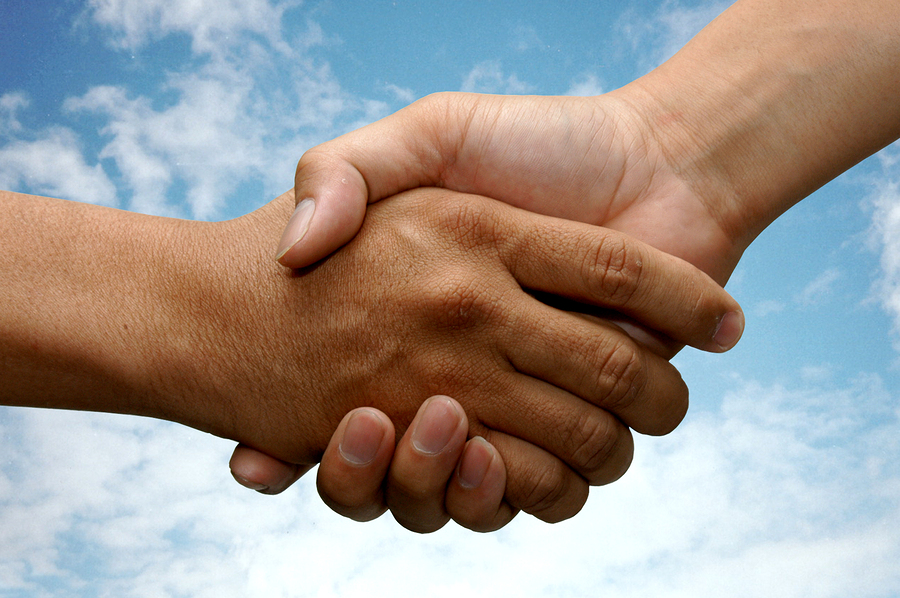 Mark Law Firm and its team of experienced lawyers handle workers' compensation matters on a daily basis. We know that being injured on the job can be frustrating, and you need a law firm that can back you up and support your immediate needs.
The Mark Law Firm team is here to speak with you about the many topics that can arise in a workers' compensation case. And here are the top 5 reasons why our team can help YOU.
1) Knowledge of the complicated laws
Laws, at times, are written in a way that can be confusing and filled with legal terms that can seem like a foreign language. An attorney can read through the legalese and help you understand the law in simple terms, making it easy to determine whether you have a case and the best way to pursue a cause of action.
2) Protecting your disability payments
With all of the paperwork involved in a workers compensation claim, its in your best interest to hire an experience attorney. The last thing you want to worry about is losing your disability checks. Hiring an attorney who understands the complicated process involved in filing and managing a worker's compensation claim can be of great help to you.
3) Obtaining maximum medical treatment
Realistically, your employer or an insurance company might not always have your best interests at heart, and could try to get you back to work before you are fully healed because it services their bottom line. An attorney will help make sure that you get the treatment you need to get back to as much of a fully functioning life as possible.
4) Hiring experts
Attorneys need experts to provide their guidance on a number of different cases. You will have access to a network of experts who can help you without incurring any additional costs during a time when your income stream may be limited.
5) Evaluating your final benefit value
An attorney can look at your case and use their experience and knowledge of workers' compensation to gauge whether the benefits package you are receiving is the best for you and your set of circumstances.
If you are ready to get the help you need and deserve for your workers' compensation case, contact us TODAY!
Curious what an employment attorney could do for you? Download our FREE guide!
For a comprehensive overview of workers' compensation in New Jersey, see our guide here.