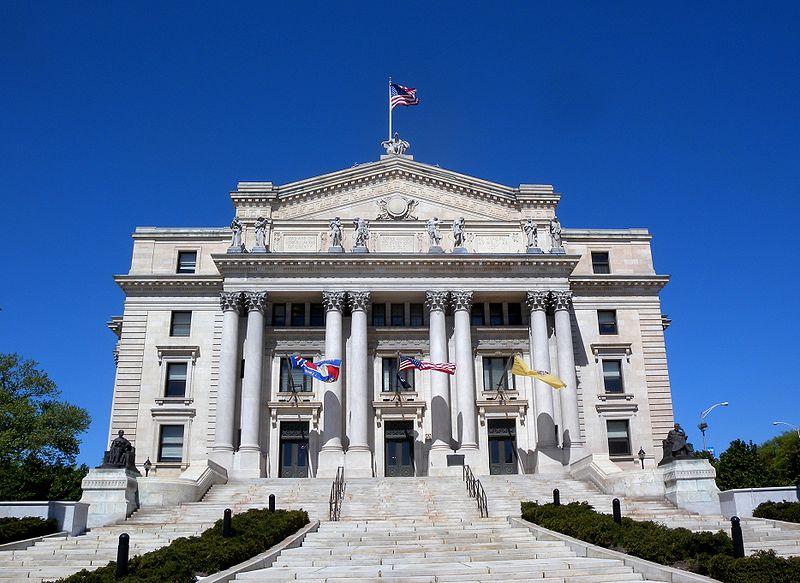 Most legal claims in New Jersey are heard by municipal courts throughout the state. In fact, New Jersey municipal courts take anywhere from six to seven million cases of varying complexity every year. Municipal courts in towns such as Bernardsville, Bernards Township, Mendham, Far Hills, and Watchung can hear cases involving many different types of legal claims. These are the top five types of claims that are heard in local municipal courts throughout northern and central New Jersey:
Traffic offenses and parking tickets
Disputes between neighbors
Minor criminal offenses
Small claims
In some instances, such as dealing with unruly neighbor who has damaged your property, you may be the party who chooses to initiate a municipal court action. In other situations, you may be required to appear in municipal court due to a criminal offense or driving violation. In both of these cases, it may be in your best interest to obtain a lawyer before appearing in court. The legal system can be complicated, and having an attorney your side is very important, even if you believe that your case is a simple one.
The experienced attorneys at the Mark Law Firm can help you with your municipal court case in Somerset County. Whether you are in need of criminal defense for a minor crime or misdemeanor or you require legal assistance in filing a claim as a plaintiff, our lawyers can handle your case. The attorneys at the Mark Law Firm have handled matters at all levels of the New Jersey court system and have the skills necessary to help you reach the best possible outcome for your individual situation.
Photo: By Jim.henderson (Own work) [CC0], via Wikimedia Commons. http://commons.wikimedia.org/wiki/File:Essex_Co_Court_full_sun_jeh.jpg