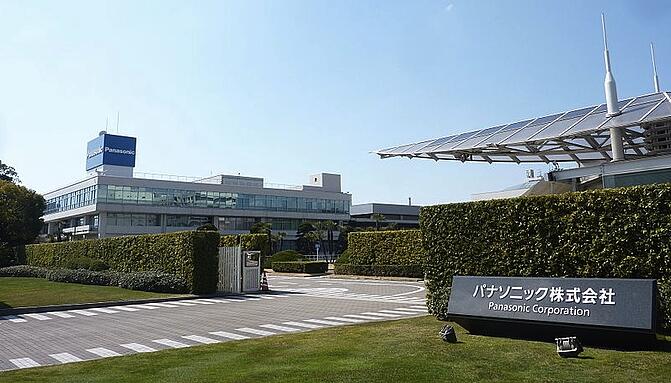 Many discrimination lawsuits are handled quietly, either through settlement or by proceeding through trial without incident. In other instances, such as a recent race discrimination lawsuit filed against Panasonic, the discrimination claims draw widespread attention from local figures and the media. Now, three women who originally filed a lawsuit against Panasonic for discriminatory work practices have the support of Reverend Al Sharpton and the National Action Network (NAN), an organization he founded for the promotion of a modern civil rights agenda.
Glorina Cruz, Sandra Karriem, and Marilyn Joseph sued Panasonic alleging that the company "engaged in a continuing pattern and practice of disparate treatment, discrimination and retaliation against [non-Asian] minority and female employees." The women claim that the discrimination they have suffered has seriously disrupted their careers and hindered their earning potential.
As evidence surrounding the case has become public, organizations such as NAN have joined the women in their fight. NAN has brought increased attention to the women's claims and has sent letters to companies and retailers who use Panasonic's products, urging them to boycott the electronics maker to show that they will not tolerate discrimination.
Although some may think that the increased attention is beneficial when filing an employment discrimination claim, it can lead to increased stress and anxiety during an already emotionally difficult time. For instance, a case may involve personal details that plaintiffs would not wish to be publicized.
In cases that could garner increased attention, it is important not only to have an experienced employment attorney fighting on your side, but also that your attorney respect and understand your privacy and reach a resolution without bringing unnecessary attention. With a careful balance of passionate advocacy and respect for your privacy, a veteran employment attorney can best serve you to reach a quick and efficient resolution.
Source: http://www.northjersey.com/news/business/discrimination-suit-against-panasonic-heats-up-1.750908
Photo: "PanasonicHeadquarters" by Pokarin - Own work. Licensed under Creative Commons Attribution-Share Alike 3.0-2.5-2.0-1.0 via Wikimedia Commons - http://commons.wikimedia.org/wiki/File:PanasonicHeadquarters.JPG#mediaviewer/File:PanasonicHeadquarters.JPG