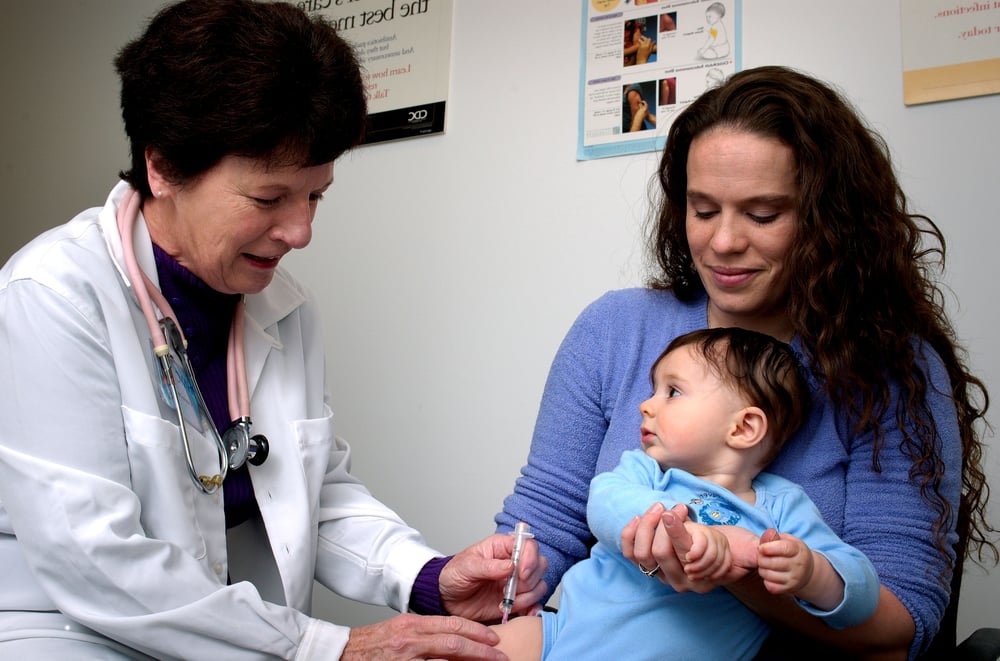 In the last few years, numerous New Jersey municipalities have passed local laws governing paid sick leave, including East Orange, Jersey City, Montclair, Newark, Paterson, Plainfield, and Trenton. This patchwork of local laws left employers and workers alike confused about what was required of businesses and unsure of how to calculate and use leave. Many of these problems will be resolved when New Jersey Paid Sick Leave Act (the "Act"), which was signed into law on May 2, 2018, goes into effect on October 29, 2018 and preempts all existing New Jersey municipal earned sick leave laws.
What Employers and Employees Are Subject to the Act's Requirements?
The Act applies generally to business entities of any size that have employees working in the state of New Jersey, including temp services. It applies to nearly all employees working "for compensation," although it expressly excludes employees in the construction industry subject to a collective bargaining agreement (i.e., union construction workers), per diem healthcare employees, and public employees who already have sick leave benefits.
What Benefits Does the Act Provide?
The Act provides employees the ability to accrue paid sick leave time at the rate of one (1) hour per thirty (30) hours worked, up to 40 hours per benefit year (a period of 12 consecutive months as designated by the employer). An employer is also allowed to "frontload" the full 40 hours at the beginning of the benefit year (i.e., give it to employees for immediate use) rather than allowing employees to accrue it gradually. If an employer already has policies providing paid time off (PTO), personal days, vacation days, and/or sick-day policies, they may continue without change so long as they comply with the provisions of the Act for allowing employees to use the time off.
What Can Leave Be Used For?
Employees can use their accrued sick time on the 120th day after their first date of employment for diagnosis, care, treatment, preventive care, or recovery from a mental or physical illness or to aid a covered family member during those circumstances. They also can use leave for issues related to their own or a family member's status as a victim of domestic or sexual violence (including obtaining related medical treatment, seeking counseling, relocating, or participating in related legal services) or for certain other necessary public health and/or family health circumstances.
How Can an Employee Take Leave?
For foreseeable absences (e.g., a scheduled non-emergency surgery), employers may require employees to provide advance notice of up to seven calendar days of their intention to use the leave and the expected duration. Employers may also require employees to make a reasonable effort to schedule the use of their sick leave in a manner that does not unduly disrupt ordinary business operation; they may prohibit employees from using foreseeable sick leave on certain dates and may require reasonable documentation if unforeseeable leave is used during those dates. For unforeseeable absences, employers may require employees to give notice of the intention to use the leave as soon as practicable (provided the employer has notified the employee of this policy). If an employee is absent for at least three days in a row, the employer may require documentation to confirm the employee was absent for a purpose covered by the Act. An employer may not require an employee to find a replacement to cover his or her shift or absence, whether foreseeable or unforeseeable.
Employers have the discretion to choose the increments in which employees can use accrued sick time, up to the maximum amount of time an employee was scheduled to work on a given leave day (e.g., an employee who is scheduled to work 4 hours on a day he wishes to take leave cannot be forced to use sick time in an interval of 8 hours on that day).
Does Unused Leave Carry Over or Pay Out?
Employers are not required to allow employees to use more than 40 hours of sick leave in a benefit year or to carry over more than 40 hours of sick time into the next benefit year. Employers may choose to offer employees a payout for unused accrued sick time in the final month of each benefit year. If employees agree, they may choose to cash out either the full amount of their unused accrued sick time or just 50 percent of the balance. The Act has numerous specific provisions about how to calculate payout and also provides guidance for circumstances surrounding employee termination, resignation, retirement, separation, reinstatement, and more.
What Are Employees' Rights Under the Act?
Employers must post notice of employees' rights under the Act and provide employees with a written copy of the notice within 30 days after the state issues a model notice, when new employees are hired, or at an employee's request. Employers are responsible for keeping records of accumulated and used sick time for each employee for five (5) years.
The Act preempts all existing and future municipal ordinances in New Jersey regarding paid sick time. It provides a cause of action for employees to sue their employers for non-compliance and allows them to pursue both actual damages plus an equal amount of liquidated damages. The Act also makes it illegal for an employer to take adverse employment action against an employee for exercising their rights under the Act, including using or attempting to use paid sick leave, filing a complaint, cooperating with an investigation, opposing policies and practices that are unlawful under the Act, or informing other individuals of their rights under the Act.
Victim of Employment Discrimination? Contact the Mark Law Firm.
If you've been retaliated against in the workplace or have been the victim of employment discrimination, contact the Mark Law Firm today. Our experienced New Jersey employment attorneys can help you recover the compensation you deserve and get back on track. Contact us today to make an appointment.