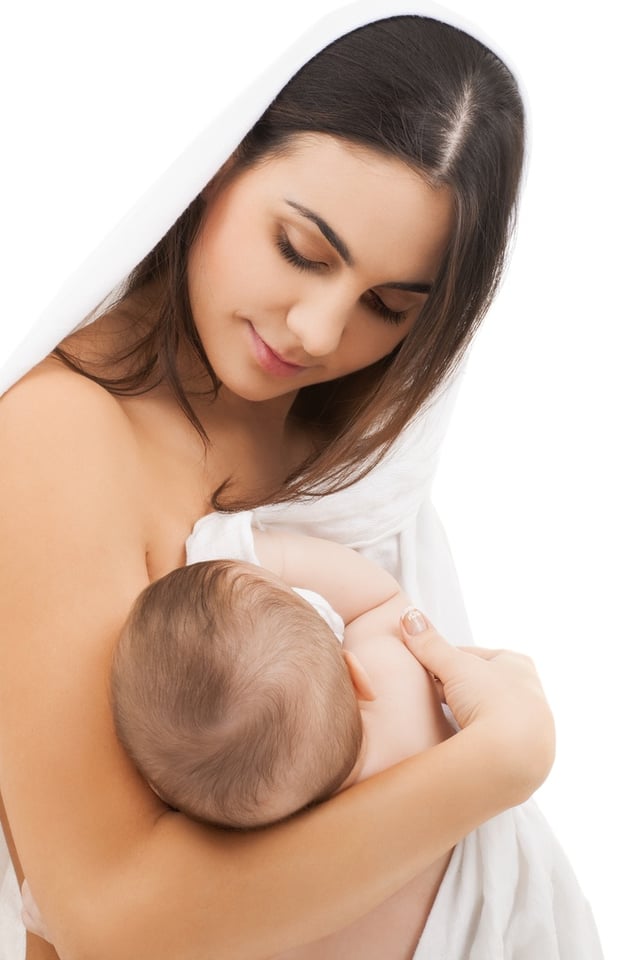 If you're returning to work after the birth of a child, you may find yourself with a new dilemma: how to take breaks to express breast milk.
In New Jersey, the Right to Breastfeed in Public Law protects a mother's right to breastfeed a baby in any location of a place of public accommodation, resort, or amusement where the mother is otherwise permitted to be. Unfortunately, there are no New Jersey state laws that protect a mother's rights to breastfeed at work or require an employer allow breaks for breastfeeding or expressing milk. A recently introduced bill seeks to change that.
Federal Law Protections in the Workplace are Limited
The 2010 Affordable Care Act (the "ACA," which amended the Fair Labor Standards Act, or FLSA) requires, at minimum, that employers do the following:
Employers must provide reasonable, unpaid breaks for an employee to express breast milk for her nursing child for one year after the child's birth, each time such employee has need to express the milk.
Employers are also required to provide a place, other than a bathroom, that is shielded from view and free from intrusion from coworkers and the public, which may be used by an employee to express breast milk.
Not all employers and employees are subject to these provisions, however; additionally, even if they are subject to the ACA, employers with fewer than 50 employees may be able to avoid compliance if they show that making these accommodations would constitute an unreasonable hardship.
New Proposed NJ Breastfeeding Law Would Expand Protection
To fill this gap, a bill has been introduced in the New Jersey legislature that would extend the protections of the New Jersey Law Against Discrimination (NJLAD) to breastfeeding mothers. If the bill passes, all New Jersey employers would be required to provide essentially the same protections afforded by the ACA: reasonable, unpaid break time each day for an employee to express breast milk and a suitable room or other location with privacy (other than a toilet stall), in close proximity to the work area. Retaliatory termination of an employee for breastfeeding or for taking breaks to express breast milk would also be a violation under the NJLAD.
If you are the victim of discrimination because of a characteristic protected under the NJLAD, you may be entitled to several remedies. These remedies include injunctive relief, job reinstatement, back pay, compensatory damages related to pain and suffering or emotional distress, punitive damages, interest on lost wages, and reasonable attorney's fees. Each of these remedies may require special proof or a specific burden to be carried, and not all may be available in every case. In addition to being held liable to pay these remedies to an aggrieved employee, an employer who violates the NJLAD may also be subject to fines of up to $50,000, depending on the nature and number of discrimination offenses that the employer is found to have committed. (N.J. Stat. Ann. § 10:5-14.1a).
Although previous versions of this bill were unsuccessful in past legislative sessions, its sponsors are hopeful that it will pass and provide needed protection for breastfeeding women in the modern workplace.
To schedule an appointment at the Basking Ridge, Oradell, or Newark, New Jersey, law offices of the Mark Law Firm, contact the firm online or call 973-440-2311, 908-626-1001, or 201-787-9406 today. Our experienced employment attorneys can help you determine whether you may have a claim for pregnancy discrimination or other New Jersey employment law claims.