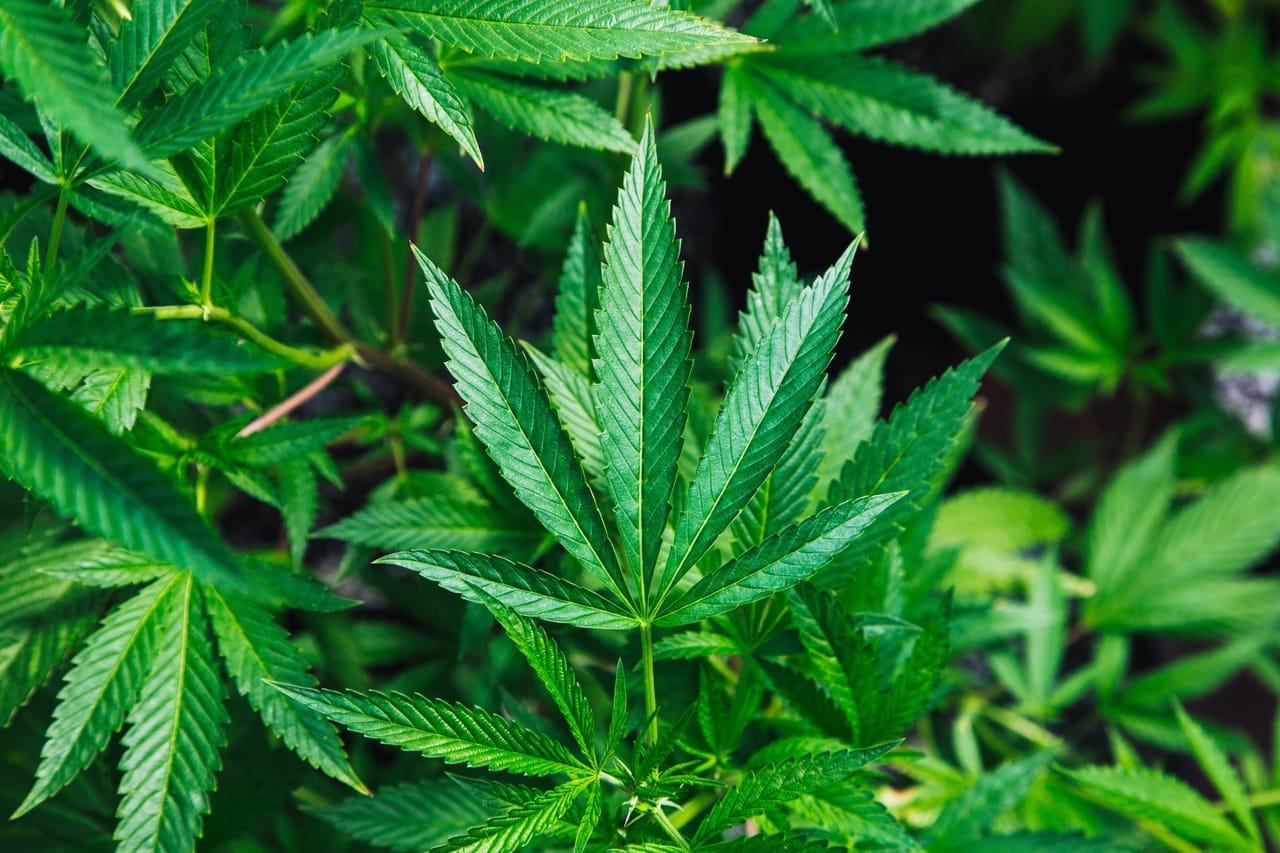 In a landmark decision, the New Jersey Appellate Court recently ruled that a plaintiff's claims for wrongful termination in violation of the New Jersey Law Against Discrimination (NJLAD) could proceed. The significant aspect of this plaintiff's claim is that his termination was allegedly based on his use of marijuana in accordance with New Jersey's Compassionate Use Medical Marijuana Act. The Appellate Court reversed the decision of the lower court dismissing his claims outright, ruling that he had pled sufficient allegations to support a claim under the NJLAD and allowing litigation on those claims to go forward.
Facts of the Case and Plaintiff's Claims Under the NJLAD
The NJLAD prohibits discrimination by employers on the basis of an employee's disability or perceived disability. So long as the employee can perform the essential functions of their job, with or without accommodation, an employer may not take adverse employment actions against the employee based on their disability.
In this case, plaintiff Justin Wild was employed as a funeral director at Feeney Funeral Home (owned by Carriage Funeral Holdings). He was hired in 2013. In 2015, he was diagnosed with cancer. As part of his treatment, he was prescribed and used medical marijuana in accordance with the New Jersey Compassionate Use Medical Marijuana Act.[1]
In 2016, a vehicle Wild was driving during a funeral was struck by a vehicle that ran a stop sign. He sustained injuries and was taken to the emergency room, where he informed the doctors that he had a license for and used marijuana for a medical condition. The doctor opined that Wild was not under the influence of marijuana at the time of the accident and did not do any blood tests; he prescribed pain medication and discharged Wild. Feeney informed Wild that he could not return to work until he submitted to drug testing; despite protesting, Wild subsequently underwent a urine and breathalyzer test.
He returned to work but took leave shortly thereafter to recover from lingering soreness from the accident. Several days later, Feeney informed him that he was being terminated by "corporate" (Carriage) as a result of his drug test. A follow-up letter from "corporate" advised Wild that he had been "terminated because he failed to disclose his use of medication, which might adversely affect his ability to perform his job duties." However, Wild later heard that his former employer told a number of people in local professional associations that he had been fired because he was "a drug addict." Wild sued Feeney, its corporate owner, and its principal agents, alleging that they "could not lawfully terminate his employment without violating the LAD, despite the results of his drug test, because he had a disability (cancer) and was legally treating that disability, in accordance with his physician's directions and in conformity with the Compassionate Use Act." He also sued for defamation and intentional interference with prospective economic gain.
The Lower Court's Dismissal of Plaintiff's Claims and the Grounds for Reversal
Defendants moved to dismiss plaintiff's discrimination claims on the grounds that the Compassionate Use Act "does not contain employment-related protections for licensed users of medical marijuana." The lower court agreed and held that the adverse employment action was permissibly conducted due to Wild's positive drug test and violation of Carriage's corporate drug use policy. As a result, it dismissed Wild's claims under the NJLAD with prejudice (meaning a case cannot be brought in the future on the same grounds). The defamation and intentional interference claims were also dismissed, but without prejudice.
The Appellate Court noted that although the Compassionate Use Act does not create any protections from termination for employees who use medical marijuana it also does not remove the protections they enjoy under other New Jersey laws, including the NJLAD. The Court recognized that the plaintiff alleged a disability that qualified his use of medical marijuana under state law and properly pled allegations of disability discrimination under the NJLAD. Thus, the Court reasoned, Wild properly pled his claims under the NJLAD; thus, it overturned the lower court's dismissal. Plaintiff will now have the opportunity to litigate his case on its merits, and defendants will have the opportunity to argue in support of their defenses.
Does the Ruling Support Protecting Medical Use from Discrimination?
The Appellate Court made clear that it was not deciding whether the plaintiff's termination was lawful, only that plaintiff had adequately pled facts to bring a claim under the NJLAD:
While defendants may argue termination was based on plaintiff's inability to perform the tasks required or because his inability to pass a drug test may jeopardize licensing—all potential responses to a prima facie discrimination claim that would then be subject to allegations of pretextuality—we cannot ignore that this case is only at the pleading stage; our only role is to search with liberality the second amended complaint for a fundamental cause of action without searching the pleading for proof of the allegations.
The Appellate Court's ruling, therefore, does not speak to the merits of whether an employee has a right to use medical marijuana in a manner compliant with state law. However, it clarifies that such an employee does not lose their right to bring otherwise proper claims of disability discrimination under the NJLAD because of their medical marijuana use.
If you have questions about employment rights under state and federal law, contact the Mark Law Firm. We can be your advocate in requesting accommodations or help you pursue wrongful termination or other employment claims. Our experienced attorneys handle New Jersey disability discrimination claims, employment law matters, ADA issues, civil rights issues, and more. To schedule an appointment to talk to a lawyer, contact us online or call us today.
[1] N.J.S.A. 24:6I-1 et seq.