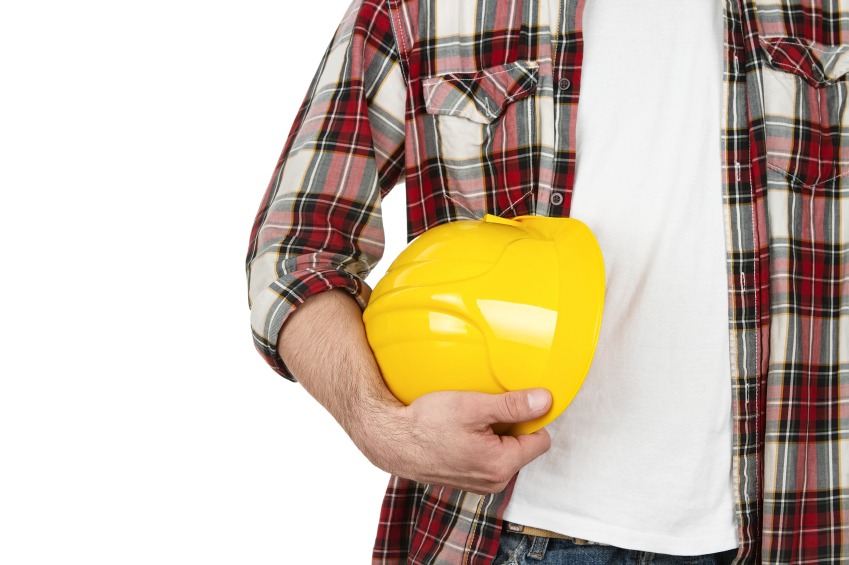 Imagine dedicating more than fifty years of your life to the same company. Each day you wake up early to make it into the office before 5AM, and you often stay until after 5PM. You joke with your co-workers about how this means you only work "half a day," subtly bringing attention to the fact you work 12 hours each and every workday. Despite the long hours, you do not receive overtime pay and choose not to make a big deal about it because you truly enjoy your job. Then, suddenly, you are fired without warning.
Could it be age discrimination? That is exactly the question that Robert Dobkin is asking a federal court in Brooklyn to consider. Dobkin began working for U.S. Seal Manufacturers in 1962 and loyally served the company until 2013, when he was fired. On the day he was terminated, Dobkin was called into his manager's office and told that the company was undergoing a "workforce reduction." Unfortunately, however, this supposed "workforce reduction" only had one victim: Dobkin.
Following his termination, Dobkin filed a federal lawsuit. He believes that he was not fired due to a reduction in force, but rather, as an unlawful and illegal act of age discrimination. Dobkin bases his claim on the facts that he was 76 years old at the time he was fired and the only employee who was let go as part of the company's "workforce reduction."
Dobkin also claims that coworkers sometimes poked fun at his longevity at the company, possibly showing bias against older workers. For instance, in celebration of Dobkin's fiftieth anniversary with the company, a newsletter was issued with a title of "Is That Guy Bob Still There?" referencing Dobkin. Despite this possibly derogatory title, the newsletter went on to state that the company "would be lost without him," illustrating that there was likely no legitimate reason for his termination.
Dobkin's federal lawsuit seeks over $700,000 in damages. The damages comprise compensation for the wrongful termination as well as overtime pay that Dobkin did not receive during his time with the company. Although Dobkin believes that his age discrimination claims will be easy to prove, he is still in shock that the company to which he dedicated over half a century fired him so unexpectedly.
Source: http://www.nydailynews.com/new-york/man-76-sues-company-age-discrimination-article-1.1612519