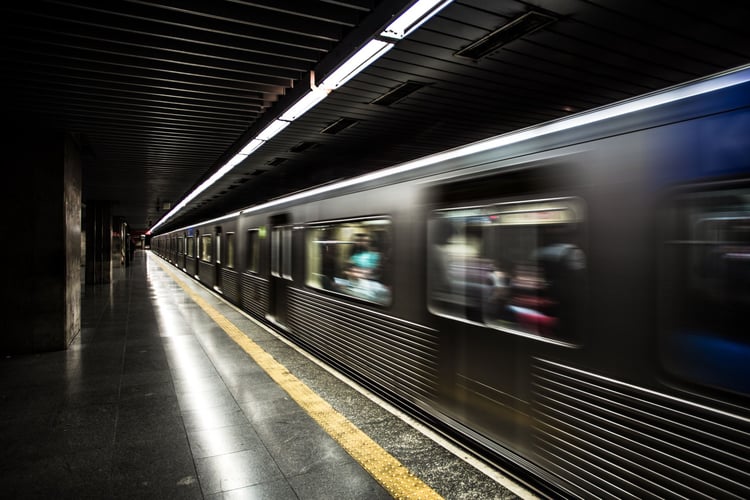 New Jersey's transit system offers an economical and relatively reliable way to travel for business or pleasure. While train travel is statistically safer than traveling by car, high-profile train crashes can have disastrous consequences for both passengers and bystanders. If you're injured in a New Jersey train crash, you may be able to recover compensation for your injuries.
Transit Companies Owe a Duty of Care to Passengers
Any company that offers transportation services to the public in exchange for compensation is called a "common carrier" under the law. These organizations owe a duty of care to their customers to protect their safety and prevent injury. Common carriers have a responsibility to prevent all potential injuries to passengers that is greater than the ordinary duty of private drivers to exercise reasonable care and caution for the safety of passengers in their vehicles.
New Jersey Transit (NJT) is a public transportation corporation operating more than 700 trains and about 45 light rail vehicles. Because it is classified as a common carrier, it owes the highest duty of care under the law to protect its riders from injuries due to crashes as well as other occurrences (for example, slip-and-fall injuries on trains and in stations).
Accidents involving trains or other common carriers can be caused by negligence or recklessness on the part of the engineer or the transit company. An operator who is dangerously sleep deprived, under the influence of drugs or alcohol, or otherwise impaired could lead to significant liability. Even if negligence isn't the cause of the accident, however, injured parties may still be able to recover from NJT for injuries because of the heightened duty of care required of common carriers.
Common Injuries in Train Accidents May Not Be Immediately Apparent
Because most trains do not have seat belts, airbags, or other safety protections like those found in cars, passengers involved in train crashes or derailments are often injured. Some common injuries passengers suffer in train accidents include
Whiplash
Shock
Lacerations, abrasions, and contusions (cuts, scrapes, and bruises)
Concussions (with or without loss of consciousness)
Sprains, strains, and tears to muscles or ligaments
Back and spine injuries
Passengers and injured bystanders also may experience post-traumatic stress disorder (PTSD) and emotional distress following involvement in a train accident.
If you are involved in a train collision, the extent of your injuries may not be immediately apparent. If appropriate, go directly to a hospital from the scene of the accident. Even if you don't receive emergency care, make an appointment to see a doctor or medical professional as soon as possible if you think you may have an injury. Often, pain or other evidence of injuries develops within a few days after the occurrence. More serious injuries may emerge after the initial swelling or bruising has subsided.
What to Do at the Scene of a Train Accident
Gather and preserve as much information at the scene of the accident as possible. Use your cell phone or mobile device to take photographs and video of the scene, the people involved, and your own injuries. If you talk to any witnesses or other passengers, get their contact information.
Write down notes or make a video or audio record as soon as possible, detailing everything you noticed about the scene and everything you remember about the occurrence and your injuries. Include details like the time of day, weather conditions, anything unusual about your journey, and your observations about the experience and the circumstances of the accident. If you observed the engineer or operator or had any interactions with the conductors or any other employees, record those, too.
Contact a New Jersey Personal Injury Lawyer
If you or someone you know has been injured in a train accident, the personal injury lawyers at the Mark Law Firm are ready to assist you. Claims against state or local municipalities or public transit agencies are subject to many complex rules. You must file a personal injury claim within a very short period of time, which can be as little as 30–60 days for public transportation injury lawsuits, so don't wait!
I've you have been involved in train, bus, or other transit accident in New Jersey, contact the Mark Law Firm to speak to one of our experienced personal injury attorneys today.