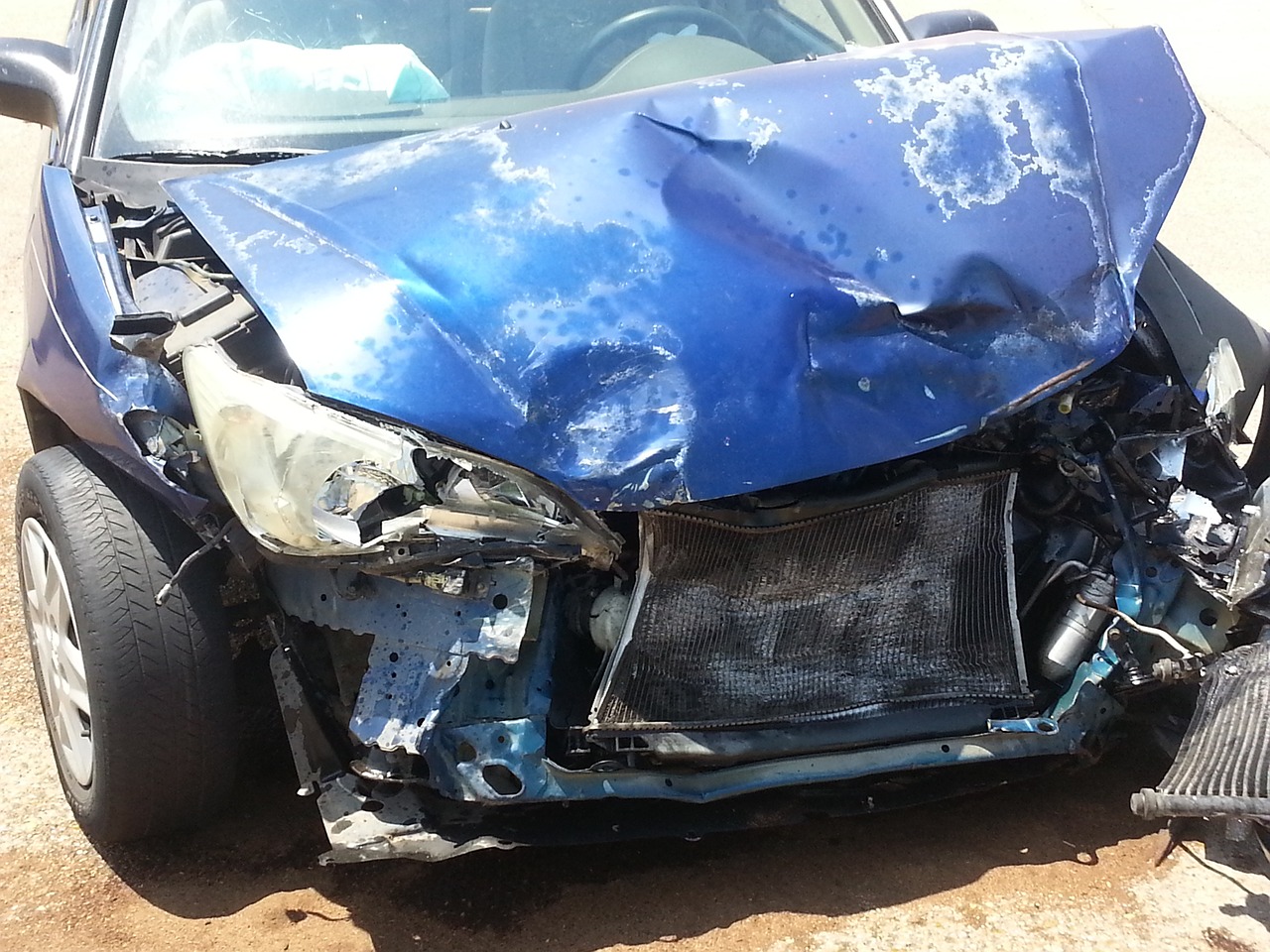 If you're in an auto accident, you may worry about who is going to pay for your medical expenses and vehicle damage. If another driver is at fault for a collision, it will likely be his or her legal responsibility to pay for your damages. But what if that driver doesn't have automobile insurance or doesn't have enough coverage to pay all your expenses?
Uninsured/Underinsured Motorist Coverage
In New Jersey, carrying basic auto insurance coverage is mandatory for all drivers. Although it's not required, many drivers also carry uninsured or underinsured motorist (UM/UIM) insurance coverage. This coverage pays for property damage or bodily injury if you are in an accident caused by an uninsured motorist (a driver who does not have the minimum level of insurance required by law) or a driver who is insured but whose coverage limits don't meet your your expenses. This coverage can also protect you in case of a hit-and-run accident, where you do not know the identity of the at-fault driver or whether he or she is insured. If you are hit by an uninsured, underinsured, or unidentified driver, contact your own auto insurance company to find out the details of any UM/UIM coverage. Your insurer will assist you in beginning a claim and direct you through the process.
Filing a Personal Injury Lawsuit
If you have been injured in an accident with an uninsured or underinsured driver, you may be able to file a lawsuit for your personal injuries in the New Jersey district courts. A driver who does not have the required liability coverage can be legally responsible for paying out of pocket for the pain, suffering, and other personal hardships as well as certain economic damages, such as medical expenses and lost wages, that you sustain. If you are successful in a lawsuit against a responsible driver, you may obtain a judgment against them; to satisfy it, a court may order seizure of their personal assets or garnishment of their wages. However, if an uninsured or underinsured driver does not have any appreciable assets, filing a lawsuit may not provide you with compensation for your damages.
If You've Been Hit by an Uninsured Driver
At the scene of any accident, gather as much information as you can. Use your cell phone or other handheld device to gather and preserve documentation, like photographs of the scene of the accident, the vehicles involved, and any injuries to yourself or others. If you talk to witnesses, make sure you get their contact information; if they will allow you to do so, immediately preserve their statements about what they saw using video or audio recording.
If the other driver fled the scene, try to record as much information as possible that could help the police identify and locate the vehicle (any parts of the license plate, the make and model, color, and style of the vehicle, any description of the driver or passengers, unusual or unique characteristics, etc.). Write down or otherwise memorialize these notes as soon as you can, recording everything you notice about the scene and everything you remember about the collision and your injuries. Include details like weather conditions, time of day, and other observations about your experience, the circumstances of the accident, and any actions you or the other driver took to avoid the collision.
Consult a New Jersey Personal Injury Lawyer
If you or someone you know has been involved in a hit-and-run or other accident involving an uninsured or underinsured driver, the personal injury lawyers at the Mark Law Firm are ready to assist you. Sometimes, it can be difficult to obtain fair compensation from your insurer under your own UM/UIM policy; an attorney can help you collect what you deserve for your injuries and other damages. If filing a lawsuit is the best course of action for your situation, this must be done within a specific statute of limitations period, so don't delay.
Our attorneys have successfully represented clients who have been involved in auto accidents. Contact the Mark Law Firm to speak to one of our New Jersey car accident lawyers today by calling 908-375-6767 or 973-607-3823 or clicking the image below.