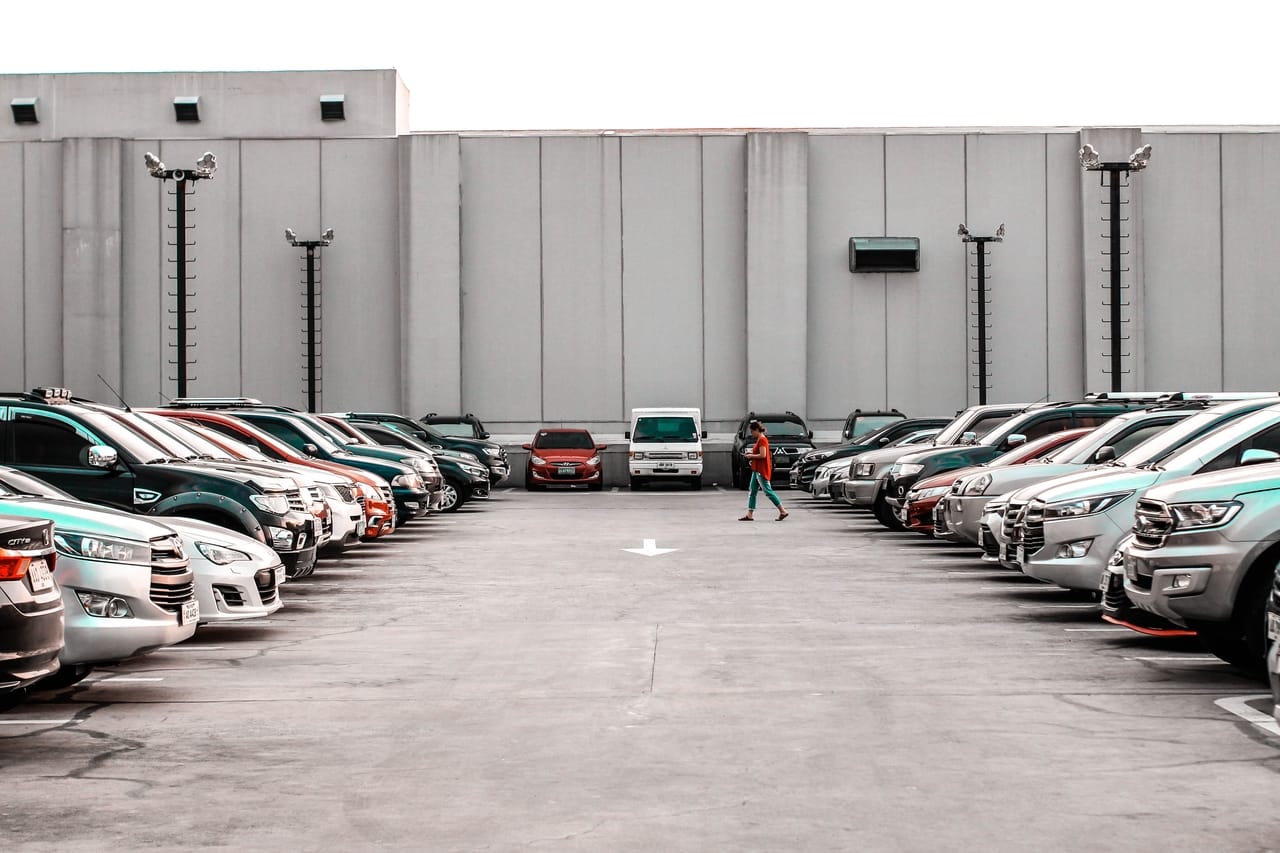 Whether you're shopping for holiday gifts, struggling through end-of-year doctor's appointments, or picking up dinner, you will likely find yourself slogging across a wintery parking lot in the next few months. Since many parking lots are commercial property (such as those for shopping malls, offices, and other retail establishments), you may be able to receive compensation if you slip, fall, and suffer injuries.
Commercial Premises: Responsibility and Liability
In New Jersey, the owners of commercial property and the operators of the businesses on that property share responsibility for accidents that happen on the property. Both are responsible for safeguarding patrons and other visitors who are permissibly on the premises (delivery persons, inspectors, customers, etc.). The law requires not only that owners and tenants take action to protect the public against known hazards (for example, if they are aware that the parking lot is snowy or slippery) but also that they actively inspect the premises for hazards and take reasonable precautions to prevent foreseeable injuries.
In wintery conditions, this can include a duty to mitigate snow, ice, and other slippery conditions by shoveling, salting, or taking other reasonable steps to make it less hazardous. It may also be reasonable to post signs warning patrons of the conditions. Failure to take appropriate, reasonable precautions can amount to negligence; in turn, this could lead to financial liability in a premises liability lawsuit.
Business Owners and Property Owners Share Responsibility
One question you may have if you fall in a parking lot adjacent to multiple stores is whom you should approach to bring a complaint or make a claim. Sometimes the owner of the property is obvious or is posted on the premises, but other times finding the owner takes some sleuthing. In addition to the property owner, you may have claims against the owners or operators of the businesses that occupy a commercial property. Sometimes it is possible to hold a tenant business liable for failing to meet its duty to maintain safe conditions for its patrons.
One such case involved claims against Walmart. The New Jersey Appellate Court held that the store, a tenant on commercial property owned by a third party, was legally liable for injuries suffered by an exterminator who fell on loose sand and gravel outside the store.[1] Although Walmart had not made any contractual agreements with the property owner to maintain the area where the inspector fell, the court held that the company nevertheless owed a duty as a business operator to safeguard individuals lawfully on the premises in any areas where they would foreseeably be expected to go. The loose gravel was a "hazardous condition" in an area very near the store that could reasonably be expected to cause a slip-and-fall injury.
The Walmart decision and other previous New Jersey premises liability cases have established a pattern of precedent that holds both a commercial property owner and a tenant operating a business at that property responsible for the safety of the premises. This responsibility includes areas surrounding the building, like walkways, sidewalks, paths, and parking lots, that guests, patrons, or other invitees would reasonably be expected to use.
Liability for Public-Owned Parking Lots
Unfortunately, municipalities and townships are not liable to individuals for injuries that occur on most public grounds, including public parking lots. The New Jersey Tort Claims Act bars negligence lawsuits against public entities (including cities and other municipal service providers) for most kinds of injuries, including slip-and-fall claims. It may be possible, however, to pursue claims against other private parties, such as companies who may share responsibility for the upkeep of the public property. If you've suffered an injury in a public parking lot, an experienced attorney can help investigate what options you may have to recover compensation for your damages.
Why Consult an Attorney?
If you've suffered an injury at a store, office complex, or other commercial premises, you should consult an experienced personal injury attorney. They have the know-how and resources to investigate the situation and identify the owners of the businesses and property who may share responsibility for the premises. For many personal injury cases, the initial consultation with an attorney is free; many cases also qualify for a contingent fee arrangement, so you won't pay attorney's fees unless you recover compensation. Don't wait—contact an attorney today.
For further information on personal injury and your rights, subscribe to our blog.
[1] William Nielsen v. Wal-Mart Store #2171 and Nassau Shopping Center Condominium Association, 429 N.J. Super. 251 (App. Div.), cert. denied, 213 N.J.
535 (2013).