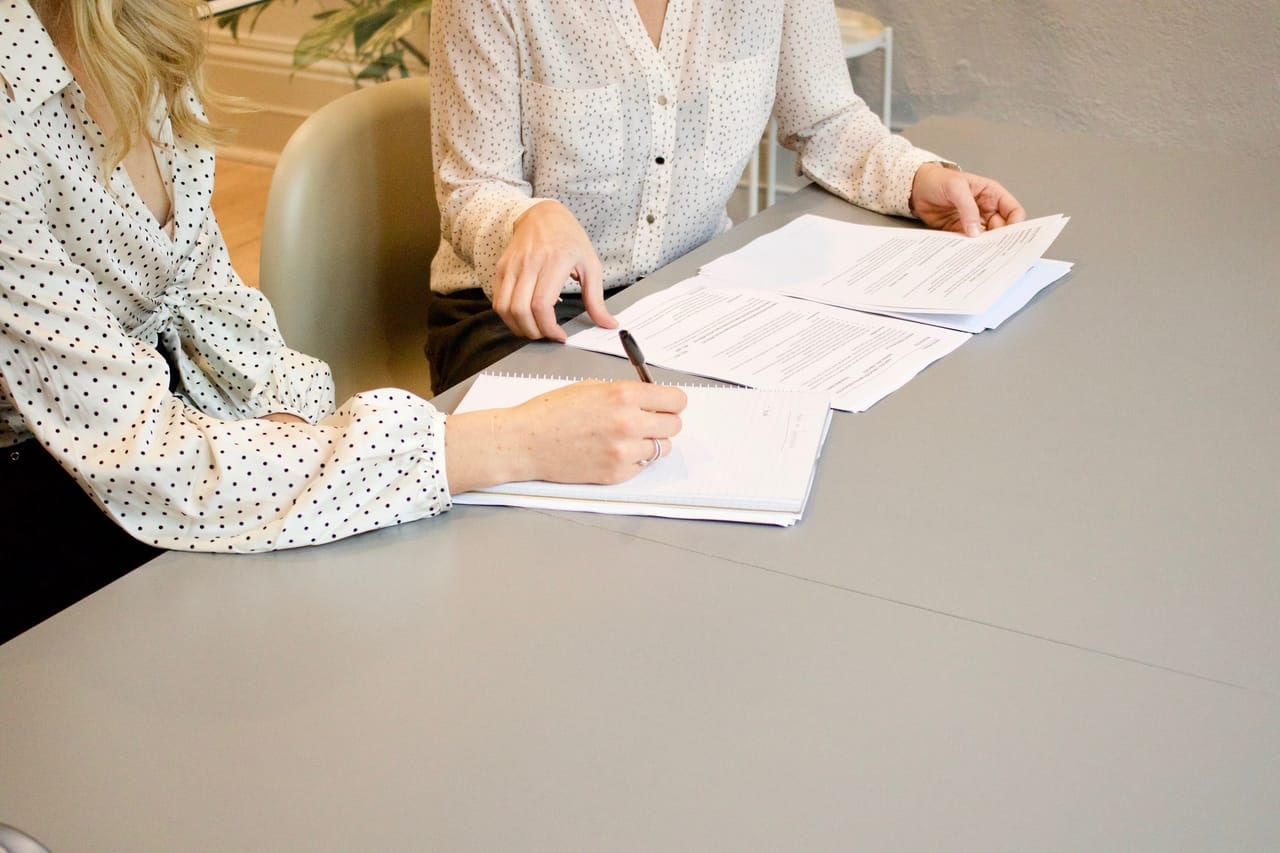 Many employees are asked by their employer, either at the time of their hire or sometime during their employment, to sign an arbitration agreement. This can be a stand-alone agreement or a clause in an employment contract or handbook. Such an agreement asks the employee to agree that if they have a grievance with their employer, they will settle the dispute using binding arbitration rather than litigation. On one hand, arbitration is typically cheaper and resolves disputes more quickly than going to court, which can be very expensive and take months or even years to conclude. On the other hand, an employee who agrees to resolve any disputes using binding arbitration often gives up their rights to what may be more lucrative, more equitable, or more just compensation through the legal system.
Enforceable Arbitration Agreements vs. Protecting Employee Rights
The State of New Jersey, like many other states and the federal government, favors arbitration agreements as a matter of public policy.[1] Such agreements help ease an overburdened court system as well as provide a cheaper, easier avenue for employees to seek relief. However, every arbitration agreement, as drafted, is not necessarily valid. Unscrupulous or poorly drafted agreements can railroad employees into inadvertently giving up their rights to legal relief under what otherwise would be protective public policy laws (like the New Jersey Law Against Discrimination and the New Jersey Conscientious Employment Protection Act [CEPA]). New Jersey courts have recently issued a number of decisions that further define the boundaries and requirements of enforceable arbitration agreements in order to ensure the protection of workers.
New Jersey courts consistently hold that in order to be enforceable, an arbitration agreement must clearly and plainly set forth that the parties are choosing to agree to arbitration as their only forum for dispute resolution. Although no "magic words" are required, "[t]he point is to assure that the parties know that in electing arbitration as the exclusive remedy, they are waiving their time-honored right to sue."[2] The agreement must make clear both the terms of the arbitration agreement and the ramifications of the employee's assent. Numerous court decisions, including Maga v. Premier Consulting Group, Inc., decided by the Superior Court of New Jersey, Appellate Division, on January 29, 2020, have ruled that arbitration agreements that do not explicitly include language explaining the parties are waiving their rights to a court or jury trial may not be adequate. If you've been asked to enter into an arbitration agreement, make sure you understand how your rights to pursue claims against your employer would be limited.
Can I Refuse or Negotiate an Arbitration Agreement?
If your current or potential employer asks you to sign an arbitration agreement, you should seek advice from an experienced New Jersey employment lawyer. Although there is no law or precedential court decision, a recent New Jersey trial court decision, Cator v. WRDC Corp. (unpublished), upheld an employee's right to refuse to sign a mandatory arbitration agreement. The trial court found that the employee's termination for refusing to give up her right to a jury trial under the NJLAD violated her rights under that law. If you have been terminated or suffered an adverse employment action because you refused to sign a mandatory arbitration agreement, you should consult an attorney.
In many cases, employers may be willing to negotiate the offer package they present to a candidate. You might be able to negotiate additional benefits (salary, stock options, or other valuable consideration or compensation) in exchange for agreeing to give up your rights to pursue CEPA, NJLAD, or other employment-related claims in court. An experienced employment attorney can help you determine whether this and other restrictive employment agreements may be reasonable in your situation and, if so, help you negotiate to your advantage with your current or future employer.
If you're still not sure how working with a professional can benefit your case, download our free ebook about the top 5 reasons to work with an employment attorney.
[1] Atalese v. U.S. Legal Servs. Grp., L.P., 219 N.J. 430, 99 A.3d 306 (2014).
[2] Atalese, supra, 99 A.3d at 314.