Earlier this month, a Madison businessman agreed to pay a total of $3 million in a settlement to employees throughout New Jersey. The affected employees claimed that although they worked hours outside a normal work week, sometimes as much as 84 in a single week, they were not properly compensated for overtime pay. This complaint launched an investigation by the U.S. Department of Labor's Wage & Hour Division which uncovered violations of the Fair Labor Standards Act (FLSA).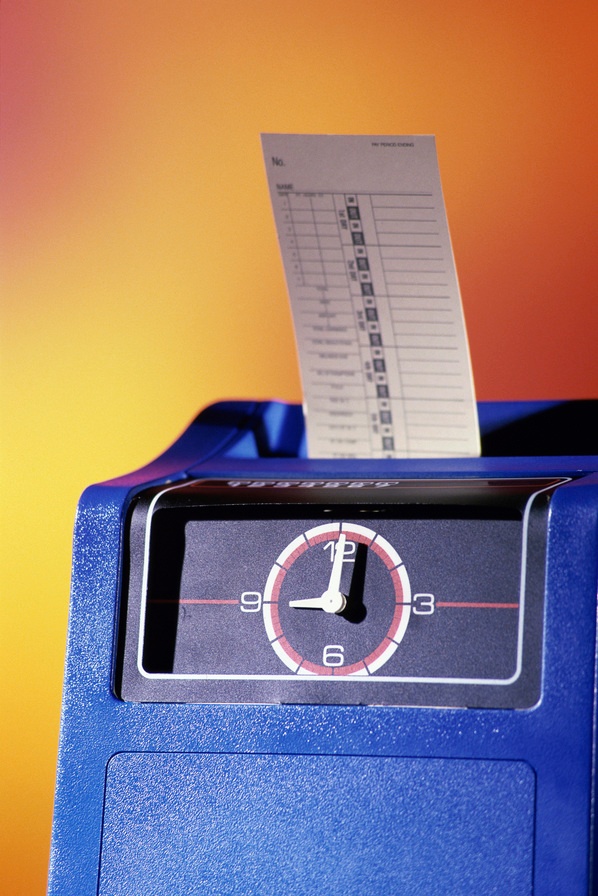 Under the FLSA, workers who are classified as nonexempt employees must be paid at a rate of one-and-one-half times their base rate for all hours worked beyond a 40-hour work week according to Wage & Hour laws. Qualifying jobs are determined based on the type of work the employee performs, the employee's level of authority, and the method that the employee is compensated. This means that many non-supervisory wage employees are covered by the FLSA and classified as having nonexempt status.
In this instance, the Department of Labor found the gas station owner to be in violation of FLSA provisions applicable to nonexempt employees. Most notably, the employer was not properly compensating employees for overtime pay. Instead of paying them the one-and-one-half overtime rate, the employer tried to compensate them less by paying the employees off-the-books for the extra hours. This practice and questionable timekeeping procedures were found to be in violation of the FLSA and resulted in the employer being liable for $91,000 in fines.
In order to help try to avoid future violations, the Department of Labor also mandated several other measures to be implemented. The employer will be forced to establish new timekeeping procedures, provide training procedures on the FLSA to employees, and provide access for workers to report potential violations. These protections will hopefully ensure that this employer does not get away with unlawfully withholding his employees' hard-earned wages again. For those in Hudson County, Essex County, Middlesex County, or Somerset County, who would like more information on this case, or any wage & hour claim you may have, call Mark Law Firm, LLC for your personalized consultation and learn more about the New Jersey Prevailing Wage Act.
Contact Mark Law Firm by either clicking our "contact us" link or by calling 908-626-1001 or 973-440-2311.
Source: http://patch.com/new-jersey/parsippany/parsippany-gas-attendants-owed-back-pay-in-multi-millabddf5c6a0