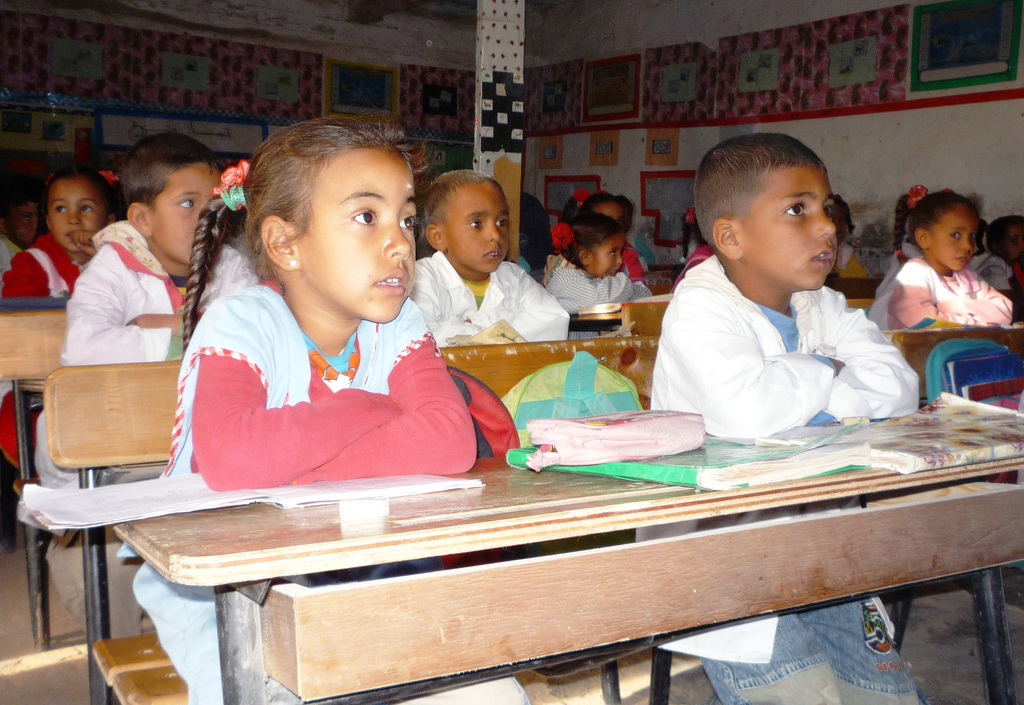 All children have the right to receive public education in the United States. This right extends even to students who are neither citizens nor legal residents of the country. Court rulings throughout the past several decades have further emphasized this right, holding that regardless of a child's background, national origin, or immigration status, she or he is entitled to attend public school.
Despite this clear and definitive right, however, sometimes students are still denied public education based on their immigration status. As a result of an alleged denial of these educational rights in Butler, New Jersey, a local school district has been accused of unlawful discrimination against undocumented immigrants, and a lawsuit has been filed in an attempt to put an end to this practice.
The Butler School District requires that parents wishing to register their children for school must first show a driver's license or government-issued ID. While this policy does not directly prevent undocumented immigrants from registering their children for school, it does place them at a substantial disadvantage because many undocumented immigrants lack these types of identification. Furthermore, this practice is against federal law, which only allows a public school district to request proof of residency within the district's borders as criteria to consider prior to accepting a student for admission.
In a pending lawsuit, the plaintiffs hope that a court will grant an injunction prohibiting the school from carrying on its practice of requiring parents to show identification when registering a child. An injunction is a legal remedy that requires a party to do something other than pay damages. In this case, an injunction has been requested because registration for the 2014-2015 school year will commence this spring, and the affected parents would like to be able to register their children during the regular registration period. The case will soon be heard before a Morris County Superior Court, which will decide whether or not the injunction should be granted.
Update: The Butler School District agreed in the Superior Court to end its practice of requiring forms of identification that can be obtained only with a Social Security number or valid immigration status.
Sources: http://www.nj.com/morris/index.ssf/2014/03/aclu_sues_butler_schools_alleges_descrimination_against_undocumented_immigrants.html
http://www.nj.com/morris/index.ssf/2014/03/aclu_sues_butler_schools_alleges_descrimination_against_undocumented_immigrants.html