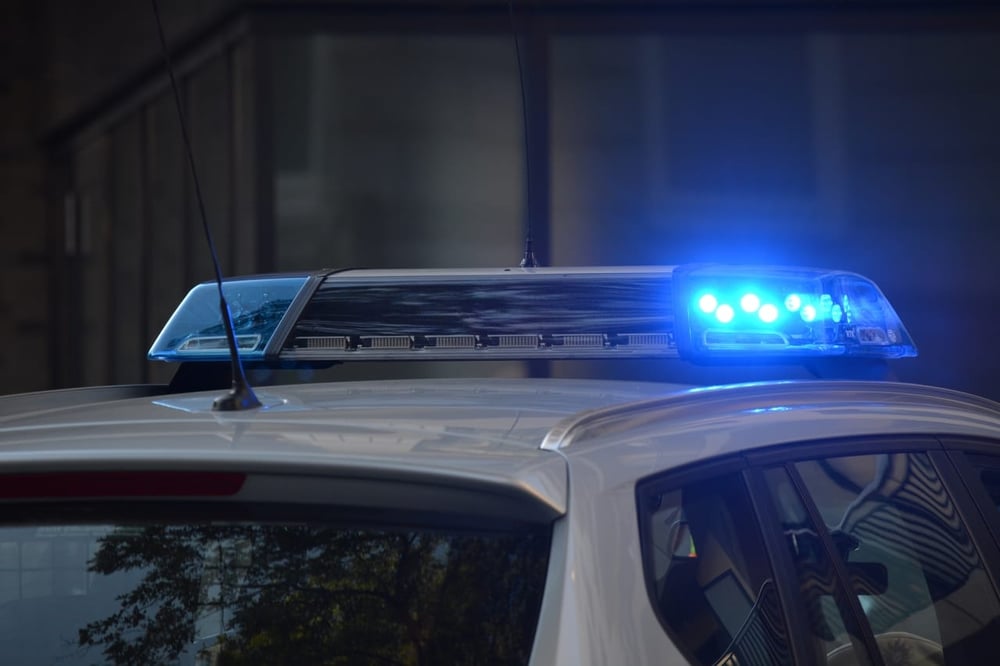 Late this summer, the city of Vineland, New Jersey, entered into a $425,000 settlement agreement with veteran police officer Richard Burke. Officer Burke, who agreed to retire under the terms of the settlement, made claims against the department for violation of New Jersey's Whistleblower Law (also known as the Conscientious Employee Protection Act, or CEPA). This law protects employees from being terminated or suffering other retaliatory action for reporting situations at work where they reasonably believe their employer or one of its agents is acting in violation of a law including engaging in criminal or fraudulent practices.
CEPA Protects Employees Who Report Wrongdoing
To encourage employees to act in the interest of the larger community, CEPA protects an employee who
"Objects to, or refuses to participate in any activity, policy or practice which the employee reasonably believes
(1) is in violation of a law, or a rule or regulation issued under the law, or, if the employee is a licensed or certified health care professional, constitutes improper quality of patient care;
(2) is fraudulent or criminal; or
(3) is incompatible with a clear mandate of public policy concerning the public health, safety or welfare or protection of the environment."[1]
In order to succeed in a lawsuit pursuant to CEPA, a plaintiff must prove that
(1) they reasonably believed that their employer's conduct was violating either a law, rule, or regulation promulgated pursuant to law, or a clear mandate of public policy;
(2) they performed a "whistle-blowing" activity as described in CEPA;
(3) an adverse employment action was taken against them; and
(4) a causal connection exists between the whistle-blowing activity and the adverse employment action.[2]
Retaliation for Whistleblowing is Prohibited
Officer Burke claimed that in 2010, he reported one of his colleagues, Detective Shane Harris, for misconduct during an investigation. He alleged that Det. Harris warned fugitives that undercover police were outside their residence, described the undercover cars, and otherwise assisted the suspects in escaping prosecution. Officer Burke claimed that the detective mishandled the case because Det. Harris's daughter was romantically involved at the time with one of the fugitives; the suspect also allegedly used her car to escape the Vineland police and hide in Det. Harris' mother's home.
Once Officer Burke reported the alleged misconduct, he claims the department did nothing to discipline Det. Harris or even investigate the charges. Instead, Officer Burke says Det. Harris began to harass him, and the department took adverse employment actions against him in retaliation for his whistleblowing. Officer Burke claimed he was, among other things, demoted to the burglary unit from the major crimes unit, called a "rat," denied sick time, personal days, and overtime, subjected to retaliatory schedule changes, and stripped of his work vehicle.
Vineland chose to settle his claims rather than defend the litigation in Cumberland County Court. A plaintiff who successfully proves a whistleblowing/retaliation claim against an employer can be awarded injunctive relief, reinstatement, reinstatement of full benefits and/or seniority rights, back pay and benefits, reasonable court and attorney's fees, and even punitive damages. The employer can also be subject to civil fines of up to $1,000 for a first violation and up to $5,000 for each subsequent violation.
If you believe you have been subjected to an adverse employment action in retaliation for protected whistleblowing activities, contact the Mark Law Firm. Our team of experienced employment attorneys can help you recover what you deserve.
[1] NJ Rev Stat § 34:19-3 (2016)
[2] Dzwonar v. McDevitt, 828 A. 2d 893 (NJ Supreme Court 2003).