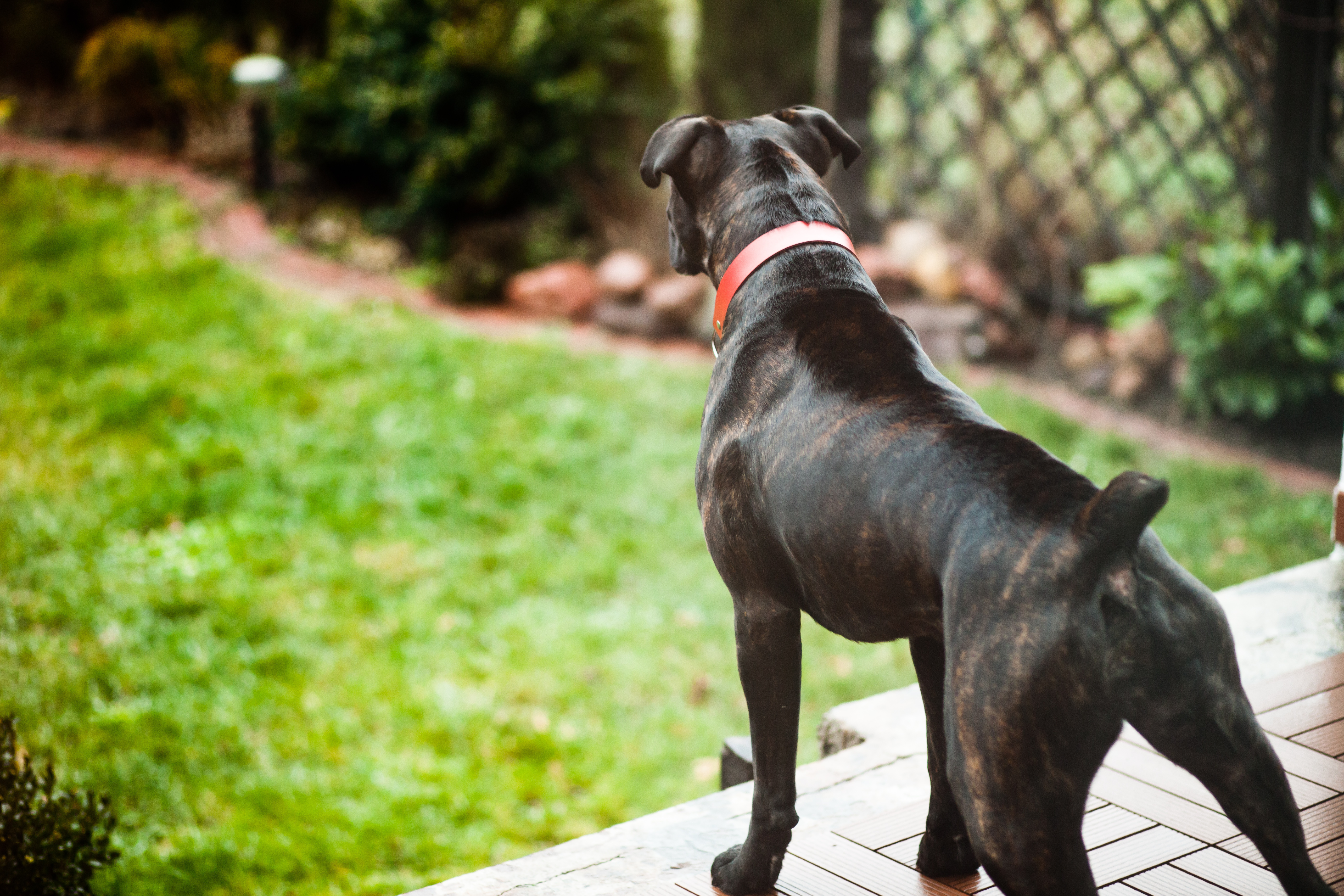 Attorneys Jamison Mark and Michael Russo recently secured a $100,000 jury verdict for their clients, Sheila and Roderick Lebrew, who had suffered as a result of a dog attack. Sheila was running on Washington Valley Road in Bridgewater, New Jersey, when the attack occurred, resulting in lacerations to her legs and post-traumatic stress disorder. We at the Mark Law Firm are ecstatic to have brought justice for our clients.
At the Mark Law Firm, we firmly believe in holding defendants accountable for their reckless, negligent, or otherwise wrongful behavior that causes harm. We fight tirelessly on behalf of our clients to ensure that they are awarded the damages they are entitled to. When injured parties receive the compensation they deserve, it not only aids in their recovery from the incident but also promotes safety in our communities.
We understand that being the victim of an accident can be an overwhelming and traumatic experience, and our goal is to alleviate our clients' worries and guide them through the legal process. Our experienced attorneys work closely with clients, ensuring that they are informed and involved every step of the way. Our commitment to our clients is reflected in the results we achieve.
Our experienced lawyers have an impressive track record of winning high-profile cases, and our clients have been awarded millions of dollars in settlements and verdicts. We have extensive expertise in personal injury cases, such as medical malpractice, wrongful death, automobile accidents, slip and falls, and more. Our attorneys possess the necessary knowledge, skills, and resources to vigorously defend our clients' rights and attain favorable outcomes.
If you've been injured as a result of someone else's negligence or recklessness, don't hesitate to contact the Mark Law Firm. Our attorneys are committed to providing clients with the legal support they need to recover and move forward. Contact us today to schedule a consultation.