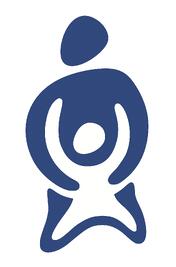 Are you going through a dispute with your child's other parent? Do you think that your child's other parent is treating your child abusively or unfairly? Are you going through a divorce and worrying about whether you will receive custody of your children or what type of visitation rights will be established? If so, you should contact a lawyer from the Mark Law Firm in Basking Ridge, New Jersey. The lawyers at the Mark Law Firm are experienced in family law and will fight for what is best for you and your children.
Child custody rights are very important in situations where a child's parents have split up. The two common types of child custody arrangements are sole custody and joint custody. If one party has sole custody, then he or she has the legal right to make decisions that affect the child's welfare, education, and overall lifestyle. In a joint custody arrangement, then both parents have the right to make decisions that will impact their child's future. Often, joint custody agreements also divide the time the child spends with each parent equally. If there is only one custodial parent, the non-custodial parent may often only have limited visitation rights or may be restricted from seeing the child at all.
Because the outcome of a child custody dispute seriously impact how much time you get to see your child and the type of involvement that you might have in your child's life, it is critical that you get the help of an experienced family lawyer. The attorneys at the Mark Law Firm are experienced in handling child custody disputes involving families from towns such as Far Hills, Bernardsville, Basking Ridge, and other areas throughout Somerset County. The legal team at the Mark Law Firm will fight on your side to help to make sure that your rights as a parent are not violated and that your child's best interests are preserved.