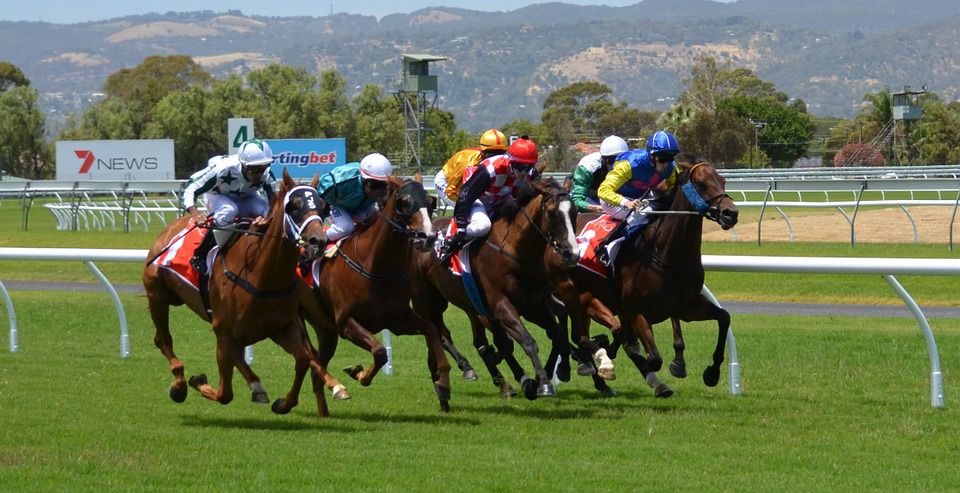 New Jersey governor Phil Murphy signed a bill legalizing sports betting in New Jersey in early June and placed the very first legal bets under the law: $20 on Germany to win the World Cup and another $20 on the Devils to win the 2019 Stanley Cup. Although both bets were losers, the law may be a winner for the people of New Jersey.
Why Hasn't Sports Betting Been Legal Before in New Jersey?
The legalization is possible because a recent U.S. Supreme Court ruling overturned the Professional and Amateur Sports Protection Act, which had previously made it unlawful for a state to sponsor, operate, advertise, promote, license, or authorize any kind of betting, gambling, or wagering scheme based on competitive sporting events.[1]
In defiance of the federal law, New Jersey voters in 2011 approved a law allowing sports betting. The resulting dispute over the legality of the new law went to the highest court, which sided with the voters and against major sporting organizations.
What Should I Know About Legalized Sports Betting?
You'll be able to place bets on all professional sports as well as collegiate games not involving NJ teams or venues. You will not be able to legally place bets on high school games, E-sports, or competitive video games. If you are a player, coach, referee, team owner, or other person closely associated with a sport, you may not gamble on your own sport, although you may bet on sports you are not closely affiliated with.
You won't be able to legally place bets online or through a mobile device with a New Jersey casino or racetrack until at least mid-July, when gambling operations can begin applying for mobile betting licenses and getting their technology approved by the state.
How Does Legalized Betting Impact the State?
Casinos will pay 8.5 percent of their revenue from in-person wagering and 13 percent for electronic wagers to the state. Racetracks will pay the same rate for in-person wagering but 14.25 percent of their electronic wages. These state taxes are in addition to the existing 0.25 percent federal handling tax that applies to all US sports bets. (Betting is already legal in Nevada and Delaware). This increased revenue will benefit the people of New Jersey and is intended to energize the state economy.
Establishment of new facilities will be a boon to New Jersey's construction industry, and as the sports wagering industry gets up and running, the casinos and gaming establishments will also hire more workers. Revitalizing Atlantic City and the Jersey shore may also lead to an uptick in tourism from out-of-state and foreign visitors.
Will There Be Regulations on Sports Betting in New Jersey?
Casinos and other betting establishments will be regulated by the state's Division of Gaming Enforcement; the New Jersey Racing Commission handles licensing for the racetracks. Both agencies post regulations, accept applications, distribute licenses, and monitor compliance.
A few authorized establishments, like the Monmouth Park racetrack in Oceanport, New Jersey, have already opened their doors for legalized sports betting. Most other casinos need to set up the infrastructure to run sports gambling operations, complete the licensing process, hire staff, and otherwise get ready to expand into this new realm of business.
Sports betting, like other gambling enterprises, will be a highly regulated industry. New Jersey's whistleblower laws protect employees who refuse to commit an illegal act, report workplace safety violations to the Division of Public Safety and Occupational Safety and Health, or report illegal activity to an outside authority. If you believe you have been wrongfully terminated or retaliated against for whistleblowing activities related to violations New Jersey's gambling laws, you should seek legal representation immediately. Contact the Mark Law Firm to schedule a consultation today.
[1] 28 U. S. C. §3702(1).