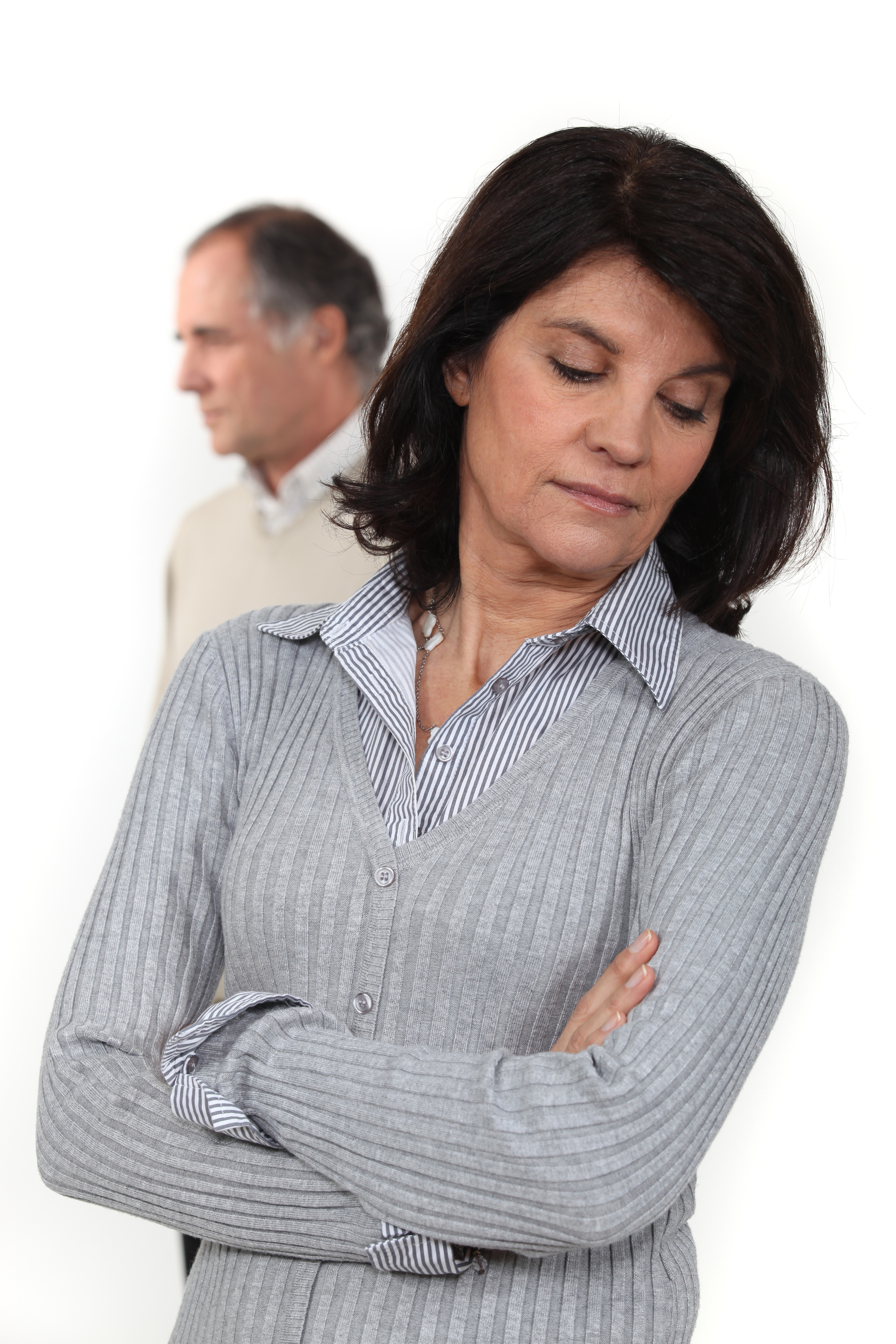 The fairy-tale romance you once had with your spouse is over, and now you are considering divorce. The possibility of divorce might also be causing you mental and emotional stress, and you may be scared or hesitant to go through with the dissolution of your marriage. There are a lot of things to consider when deciding whether or not divorce is right for you and your family, but if you are seriously thinking about divorce, you should also consider seeking legal advice from a family law attorney who specializes in divorce proceedings. For you and others in the Bedminster and Somerset County area, divorce can be an incredibly stressful time, but one way to reduce that stress is to have proper legal counsel from the beginning of the divorce process.
The attorneys at the Mark Law Firm can help guide you through your divorce and explain the different opportunities and possible outcomes available to you. An experienced and patient lawyer can make the divorce process less stressful by helping you develop a strategy to achieve the best possible outcome in your proceedings. Our attorneys will also make sure to take steps that are in your best interest and the best interest of your children.
Although some divorces are hostile, not all of them need to be. In some situations, mediation or other alternative dispute resolution methods are available and can help ease the emotional strain that divorce can cause. In some situations, however, there may not be an easy way to handle a divorce, and you may need a lawyer who is ready to fight for you and your right to alimony, child custody, child support payments, or items that were a product of your marriage. In either situation, the lawyers at the Mark Law Firm are ready to represent you.