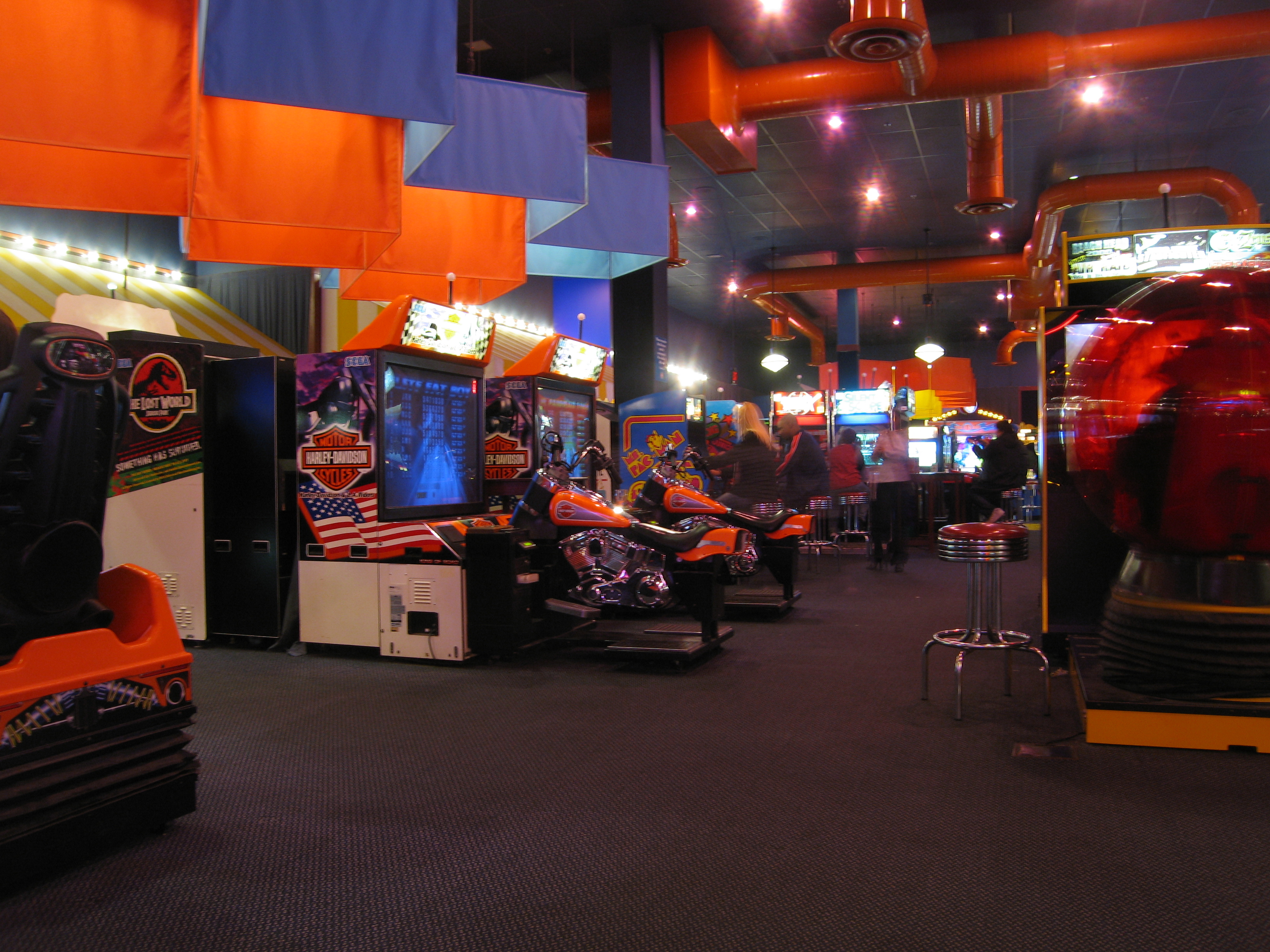 Dave & Buster's is a chain of restaurants that usually incorporates an extensive game room, in which customers can play video games, air hockey, or Skee-Ball to win prizes. Although most patrons enjoy the unique experience the restaurant provides, serious dangers may arise in an exciting and crowded environment such as a Dave & Buster's location. One such danger is the risk of slip and fall or trip and fall personal injury.
Anthony Renzulli, Jr. claims that he was having a great night out at the Philadelphia Dave & Buster's location when he experienced a trip and fall incident that resulted in serious injuries. Renzulli has filed a personal injury lawsuit against the restaurant chain, alleging negligence. Renzuli's complaint states that he was passing through one of the restaurant's walkways when he tripped on a metal handcart. He alleges that the handcart was sticking out into the walkway, creating an unsafe environment.
Renzulli believes that it was negligent for Dave & Buster's to leave a piece of equipment in a location where customers could trip and fall or become injured as he was. When he fell, Renzulli suffered injuries to his shoulder, knee, hand, arm, neck, and back. His lawsuit seeks $50,000 in damages.
Renzulli's situation is not unique. Thousands of consumers trip and fall in various stores and restaurants every year. Restaurants such as Dave & Buster's, which are often incredibly crowded and filled with a myriad of distractions, can become particularly dangerous, as demonstrated by Renzulli's case. If you have been injured in a situation similar to Renzulli's, an experienced personal injury attorney can help you recover for both the physical and emotional damage caused by your trip and fall accident.
Source: http://pennrecord.com/news/12920-dave-and-busters-named-in-slip-and-fall-suit