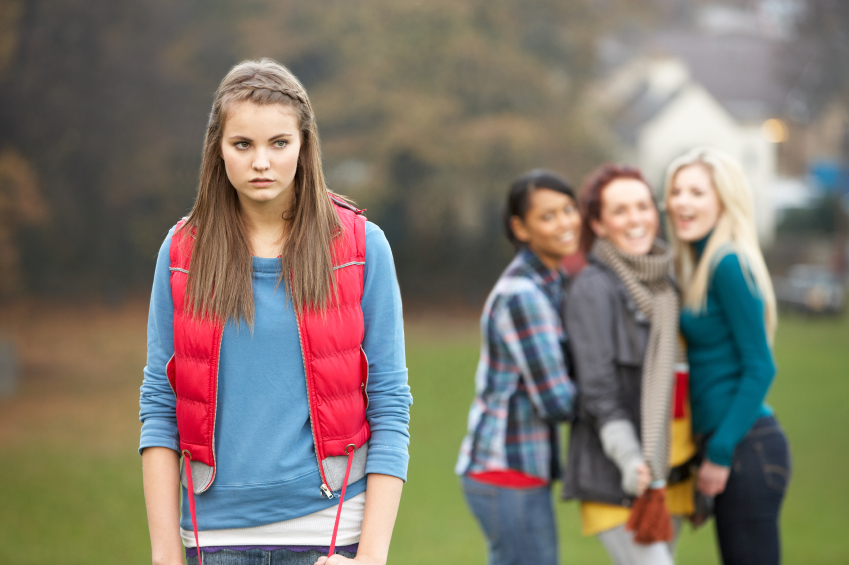 Bullying in schools has recently become an issue that has received increased attention, especially in New Jersey. In response to increased reports of school bullying, New Jersey passed the Anti-Bullying Bill of Rights Act (ABBRA) in 2011. Recently, a New Jersey Superior Court judge has further strengthened the state's anti-bullying stance by ruling that a bully's parents can be sued by their child's victims.
In a recent decision, Yolanda Ciccone, a Superior Court judge from Hunterdon County, allowed a school district to hold the parents of a teenage bully responsible for liability stemming from a bullying lawsuit filed against the school district. In that suit, the plaintiff alleged that he had been subject to a hostile learning environment for several years, including constant bullying and ridicule about his weight and perceived sexuality. Despite complaints to the school district, the plaintiff claimed that the bullying did not stop, and the victim's family filed a lawsuit against the district.
In her ruling, Judge Ciccone stated that the parents of the alleged bully could be held liable for their child's bullying behavior because they were aware of the conduct but did nothing to stop further instances of bullying. Analysts believe that this ruling will further bolster the effectiveness of ABBRA.
ABBRA is considered one of the strongest anti-bullying laws in the nation. Under ABBRA, school administrators and teachers are required to immediately report any claims of bullying to the school's principal. Upon receiving a bullying complaint, the principal must investigate the claims and determine whether additional action should be taken. Furthermore, schools must establish formal policies describing how they will handle bullying and provide retaliation-free methods for students to report allegations of bullying.
In the event that a school district does not adhere to ABBRA by taking reasonable steps to protect your child's rights, you may be able to recover for the physical and emotional harm that bullying has caused your child. A successful ABBRA claim may result in the recovery of monetary and punitive damages. Furthermore, bringing an ABBRA claim may help ensure that your child is no longer bullied in school. If you or your child have been the victim of bullying and need assistance, contacting an experienced attorney who is aware of the law and your legal rights can help.
Source: https://terkinn.wordpress.com/2014/03/19/parents-of-bullies-allowed-to-be-sued-by-two-hunterdon-school-districts/