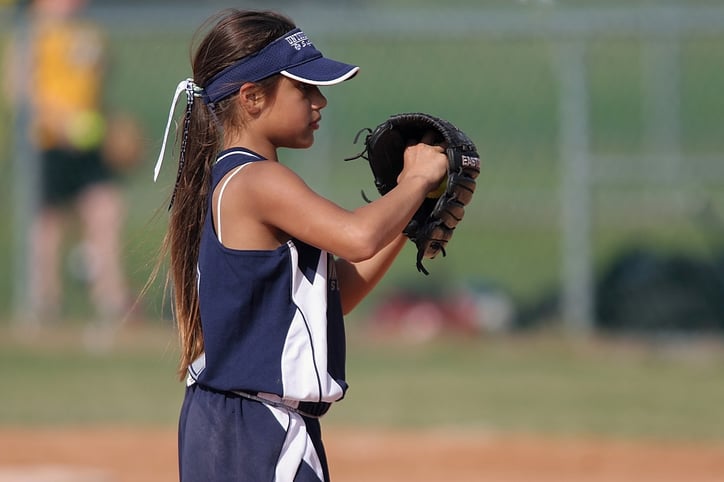 As your children grow older, their activities and interests change. If you're a divorced parent, you know that this can throw a wrench in your child custody and visitation agreement. Sports practices, community service activities, and educational trips can cut into parenting time and cause parents to feel like they aren't getting their fair share of time. Do you know what your options are to change these agreements under New Jersey law?
Developing Initial Custody Orders
New Jersey custody orders are determined by a number of factors, but they primarily center around what the court believes are the best interests of each child. Often, the orders allow parents some flexibility in the specifics of how visitation is arranged, e.g., providing that the non-custodial parent has visitation three days each week, including at least one weekend day, but leaving the specific allocation of days up to parties. Especially if you have young children, it's a good idea to develop a custody order that is flexible enough to change with your children's needs as they grow as part of your initial divorce proceedings (whether you engage in a collaborative or traditional divorce). This can save you a lot of headaches and prevent a lot of conflicts over your children's school years!
Out-of-Court Agreed Modifications
If you and your child's other parent have an amicable relationship, you may be able to agree on modifications to the official custody order without actually going to court. It's important to communicate clearly with each other about what modifications you are agreeing to make, and it can be helpful (and advisable) to record your agreement in writing. (Sending and keeping texts and emails is one way to show when and what modifications you have agreed upon.) You may be able to agree that the non-custodial parent gets one extra weekend visitation day during football season, for example, if nightly practices cut into already limited weekday visitation time. Or, you may agree to alter holiday visitation schedules to allow a child to go on a school-related trip while still ensuring both parents get appropriate visitation time.
Mediation or Court-Approved Modifications
Sometimes, you may agree with your co-parent that a custody order needs to be updated or changed but be unable to work out an acceptable compromise on your own. You may be hesitant to rely on each other's promises or merely want the additional peace of mind that having a court order setting forth your arrangement can provide. In this case, mediation is a great solution. This is a form of alternative dispute resolution in which a neutral third party can assist you in reaching an amicable modification of your support order and entering an agreed order with the court, avoiding the length and costs of litigation.
Judicial Modification of Court Orders
If you are unable to work out an agreed modification of the child custody order that meets everyone's needs, you can file a petition to modify the order with the New Jersey family court system. A judge will consider the same factors as it does for an initial order, which center around the best interests of the child, and may adjust the visitation schedule as appropriate. It may also adjust the non-custodial parent's child support obligations if the change alters the balance of custodial time. If one parent shows that the other has been violating the current custodial order, the court can hold him or her in contempt (which may result in a fine, restitution like community service, or jail time) or order various remedies to try to make up for the violation including "make-up" custody time, repayment of costs, or changes to the terms of the agreement.
Seek Help from an Experienced New Jersey Family Lawyer
If you wish to modify your current custody and visitation order, or if you have other custody concerns, you should seek advice from a legal professional experienced in New Jersey child custody disputes. Whether you need advice about New Jersey child support or assistance with your child custody issues, the family lawyers at the Mark Law Firm can help. Contact us to make an appointment to review your situation at one of our locations in Basking Ridge, Newark, or Jersey City, NJ.
Download our free Family Law eBook for advice on child custody issues and other family law matters by clicking the link below.