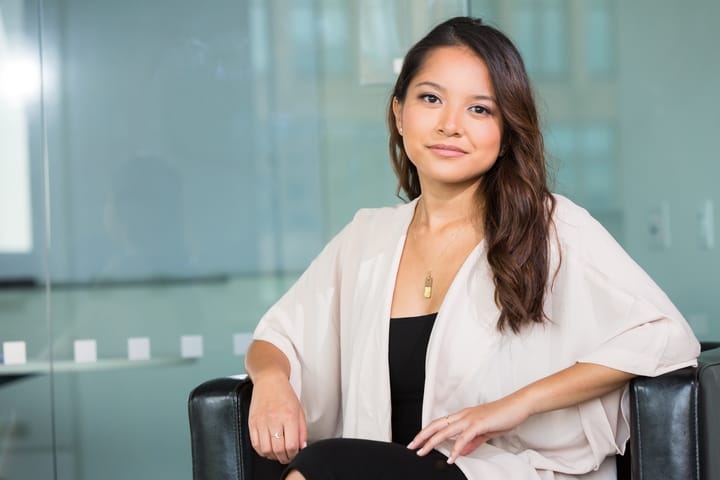 Many pregnant women worry about telling their employer the good news, fearing that they will be demoted, terminated, or reassigned to less desirable duties. Before you talk to your employer about your pregnancy, know your rights.
Can an Employer Unilaterally Transfer or Fire a Pregnant Employee?
New Jersey is an "employment-at-will" state. This means that in most circumstances, an employer can terminate a worker's employment for any lawful reason, at any time, with or without warning. However, federal and state laws make it illegal to terminate a worker's employment for discriminatory reasons—that is, reasons based on certain protected characteristics. Pregnancy is one of the protected categories.
The United States Pregnancy Discrimination Act (PDA), an amendment to Title VII of the Civil Rights Act, prohibits discrimination based on pregnancy in any aspect of employment, including hiring, firing, pay, job assignments, promotions, layoff, training, fringe benefits, such as leave and health insurance, and any other term or condition of employment. The New Jersey Law Against Discrimination (NJLAD) similarly prohibits discrimination in the workplace against pregnant women. Under these laws, employers must treat women affected by pregnancy or related conditions in the same manner as other applicants or employees who are similar in their ability (or inability) to work. If an employer transfers, reassigns, or demotes a worker on the basis of her pregnancy or otherwise takes adverse action against her, it may be in violation of these laws.
An employer is not required, however, to continue to employ a worker who cannot fulfill the "essential functions" of her job as a result of her pregnancy. Essential functions are the fundamental duties of a job, even if they don't constitute the largest share of an employee's time. For example, carrying 150 pounds may be an essential function of the job of a firefighter even if she spends a relatively small amount of time actually doing so. If, given reasonable accommodations, an employee is unable to perform these essential functions, she isn't considered qualified for the job and may be terminated or reassigned.
ADA Protection for Pregnancy-Related Impairments
The Americans with Disabilities Act (ADA) is a federal law that applies to most employers having 15 or more workers. It requires employers to work with employees who have physical or mental conditions that impact their ability to do their jobs. Many conditions caused by pregnancy are "impairments" within the scope of the ADA. These include issues like nerve pain, nausea, and discomfort as well as life-threatening conditions such as gestational diabetes. So long as an employee is able to perform the essential functions of her job, her employer must provide her with reasonable accommodations to overcome disabilities that arise during her pregnancy and as a result of childbirth.
What Does the ADA Require?
The ADA requires employers to work in good faith with employees to attempt to agree on appropriate accommodations as needed. Depending on the worker's individual job, what is reasonable could include additional bathroom breaks or breaks for increased water intake, periodic rest, job restructuring or modified work schedules, assistance with manual labor, a stool or chair, dress code accommodations such as allowing more comfortable footwear, or other accommodations. A temporary transfer to less strenuous or hazardous work could also be appropriate, depending on the circumstances.
Once an employee provides notice to the employer, the ADA requires they engage in an interactive process, wherein they and discuss the employee's specific disabilities and accommodations to be made. The employer must provide options for accommodations that would address the employee's limitations, and the employee must provide input as to what will address needs. An employee is not entitled to the accommodations of her choice. In certain circumstances, a short-term leave of absence or reassignment may be an appropriate accommodation; in others, this may not be possible. If an accommodation is impossible to provide or creates an undue hardship for the company, the employer may not be required by law to provide it.
Have You Been a Victim of Pregnancy Discrimination?
An employer may not penalize an employee for requesting or using an accommodation under the ADA and must make a good-faith effort to make reasonable accommodations for pregnant workers. An experienced employment attorney can help you protect your rights. If you believe you have experienced pregnancy discrimination in your New Jersey workplace or need assistance negotiating a reasonable accommodation with your employer, contact the Mark Law Firm today.
Visit our Legal Library for examples of related cases: Case #6: Employment Law