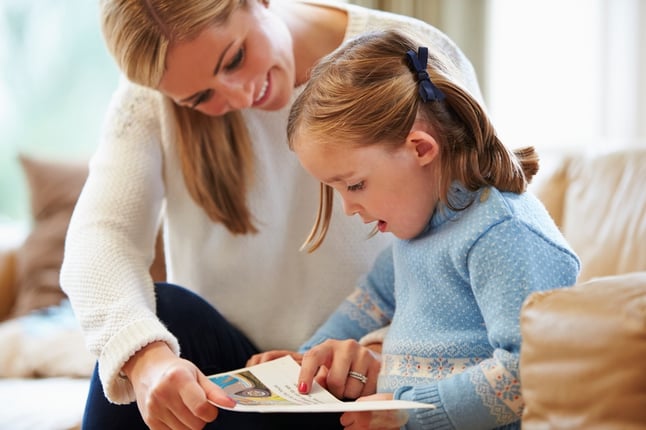 If you've been separated or going through the process of getting a divorce for a significant period of time, you may have questions about when a non-custodial parent's child support obligation begins. Are you able to recover "back" child support for any portion of the time you were separated before a child support order is entered?
Agreements and Orders During the Divorce Process
Permanent orders about the amount of child support exchanged between separated parents are entered by the court as part of the final resolution of your divorce. But the divorce process can take a long time—months, or even years. During that time, the parents may make temporary agreements about where children will live and who will pay for which child-related things.
The court encourages parents to use alternative options like mediation or collaborative divorce and engage in settlement negotiations rather than rush to a quick resolution that may be unfair to the parties and tax the resources of the court system. However, this can mean that one parent isn't receiving a fair amount of child support.
In New Jersey, the New Jersey Child Support Agency (CSA) handles child support collection and distribution. An automated system keeps track of the amount of child support due and payments that should be issued for children pursuant to a valid New Jersey court order. Obligated parents in this system are subject to automatic withholding from their paychecks. Payments are sent to the agency through an Electronic Funds Transfer (EFT) system and then disbursed to the custodial parents.
But parents who haven't yet entered a final order on child support aren't subject to the CSA system, and payments aren't recorded or automatically disbursed. This can result in arguments and disagreements about how much child support should be or has been paid during the course of the divorce process.
Entering an Order for "Back" Child Support
If the parents have started the divorce process by filing a complaint, the court can enter orders directing temporary custody and support issues during the process. This can be done pursuant to a mutual agreement, or the parents can request the court enter a temporary (pendente lite or "pending litigation") order setting child support.
If an order isn't entered during the divorce process, the court can include, as part of its final order, retroactive or "back" child support for the time since the time of filing the complaint for divorce. New Jersey looks to both statutory guidance (what the laws say) and judicial discretion (what the court thinks is best) to determine what is appropriate in each situation. It will try to compensate the custodial parent appropriately for child support expenses he or she incurred during the time the case was pending and establish a plan for payment that is equitable for the non-custodial parent.
The court cannot, however, order retroactive child support to any date before a complaint for divorce was filed. So, if a couple separates and spends two years informally engaging in the collaborative process before filing a formal complaint for divorce, the court cannot order that the non-custodial parent pay "back" child support for the time they were separated before the filing (unless he or she volunteers to do so).
If you and your spouse are separating and have minor children, you should consult with an experienced family law attorney about when and how to file a complaint for divorce. Even if you wish to engage in the collaborative divorce process, mediation, or other amicable resolution, it may be advantageous for both parties to open a case rather than engaging only in informal procedures.
Check out our blog post "FAQ About New Jersey Child Support" for answers to many more common questions. If you need help beginning the New Jersey divorce process, negotiating alimony, child support, and other separation issues, or modifying child custody or support payments, call the experienced attorneys at the Mark Law Firm. Contact us to make an appointment to talk with one of our Newark, Oradell, or Basking Ridge family law attorneys today.
Click the link below to download our FREE eBook with more helpful information on family law issues from pre-nuptial agreements to post-divorce matters.